Understanding the SECURE Act 2.0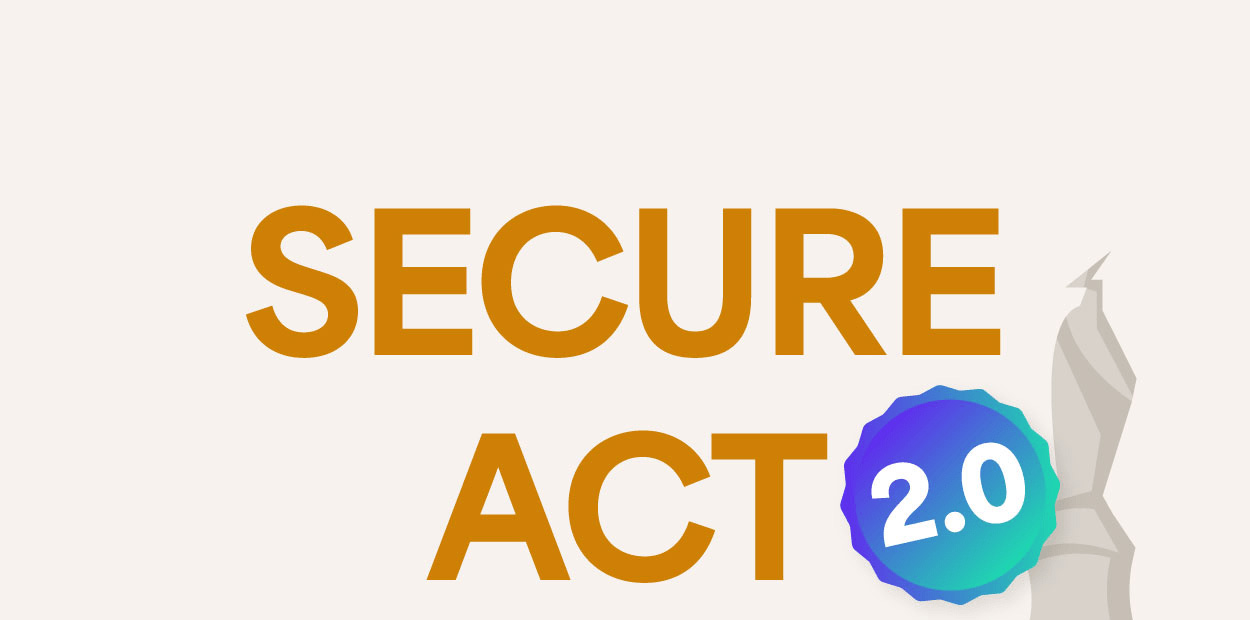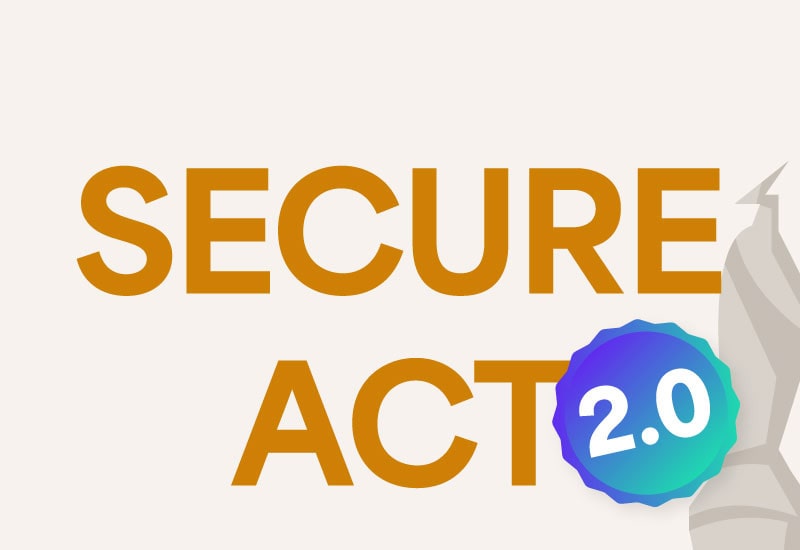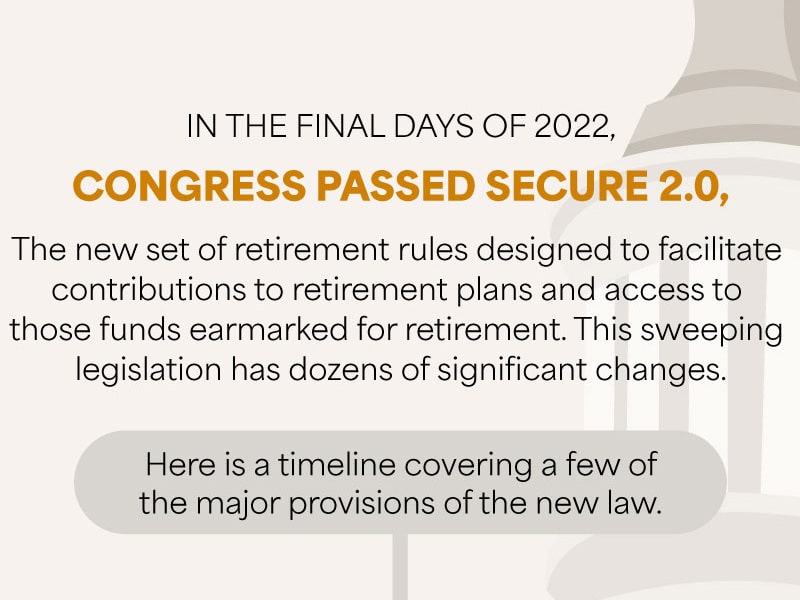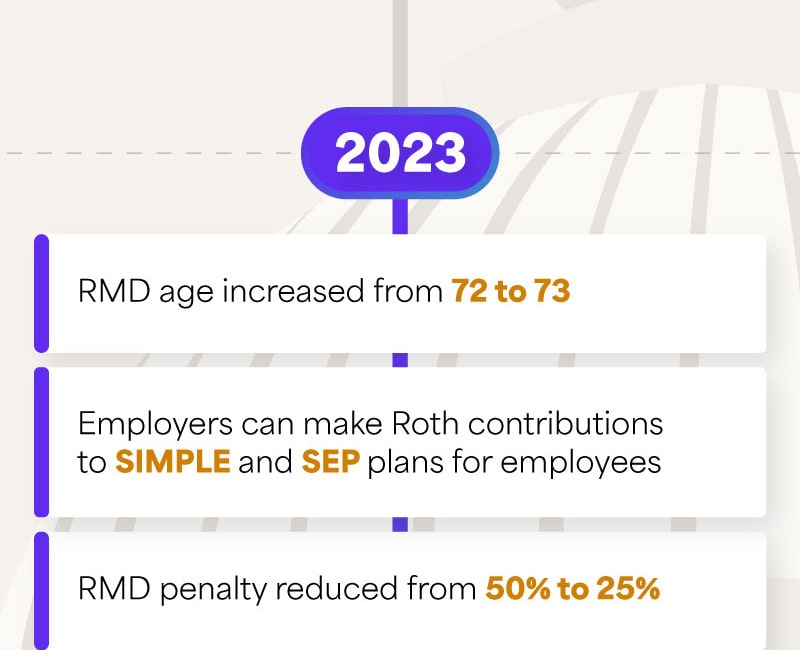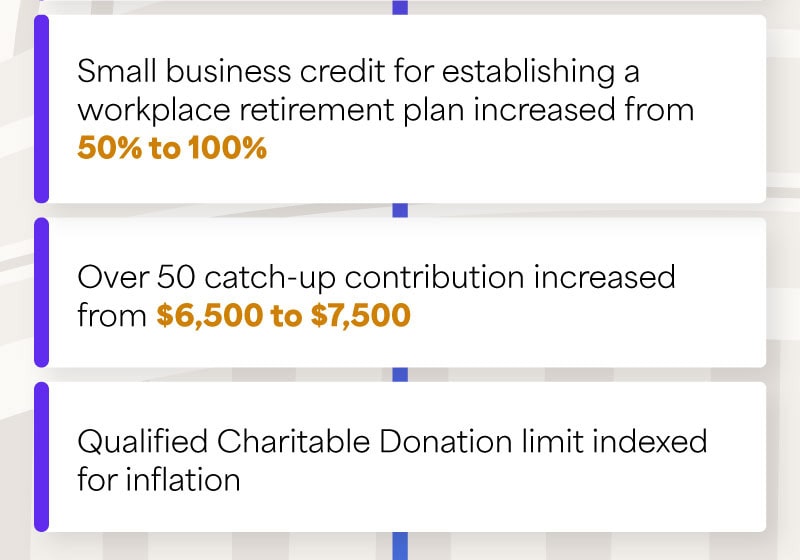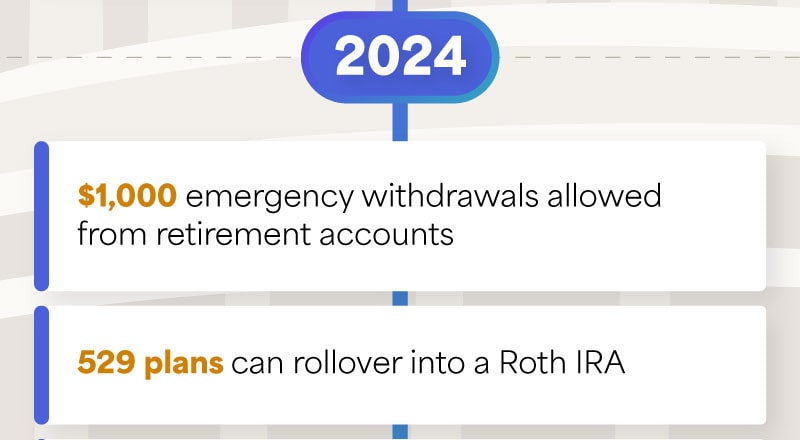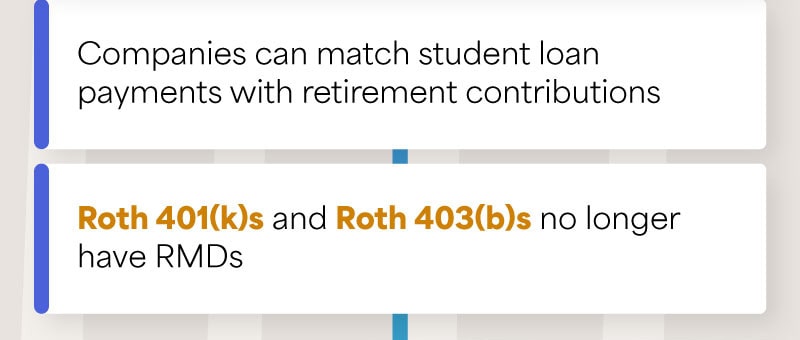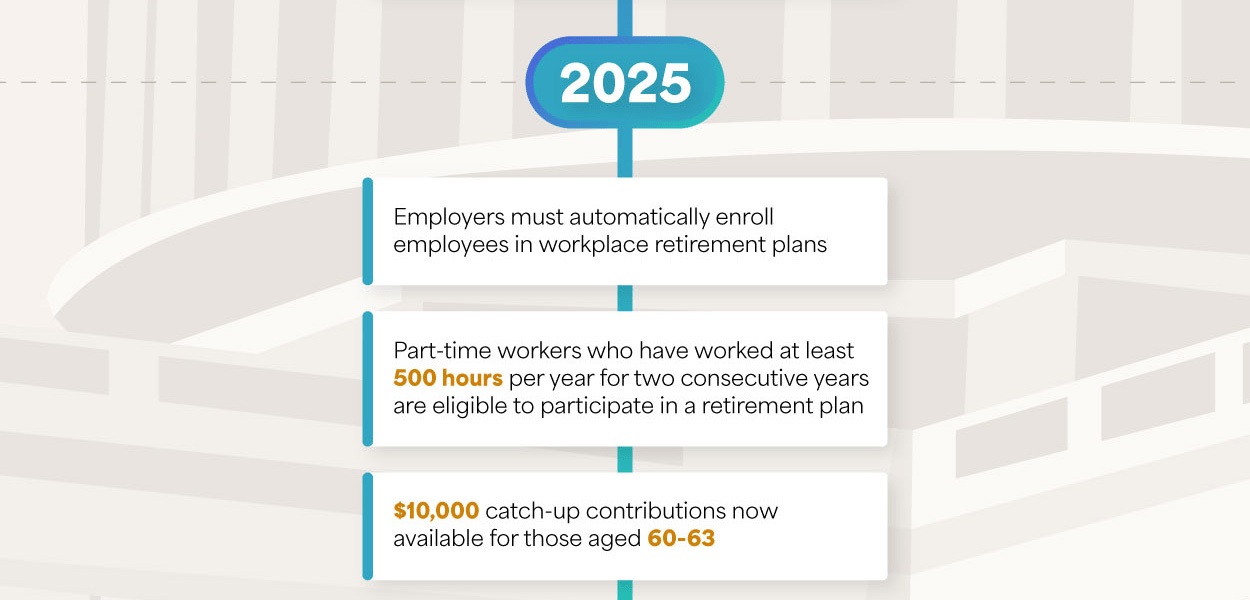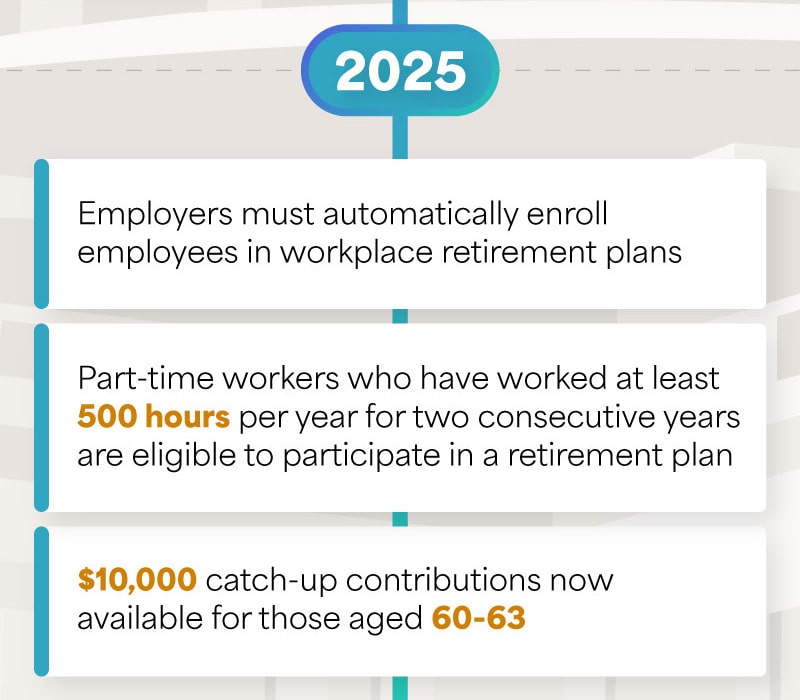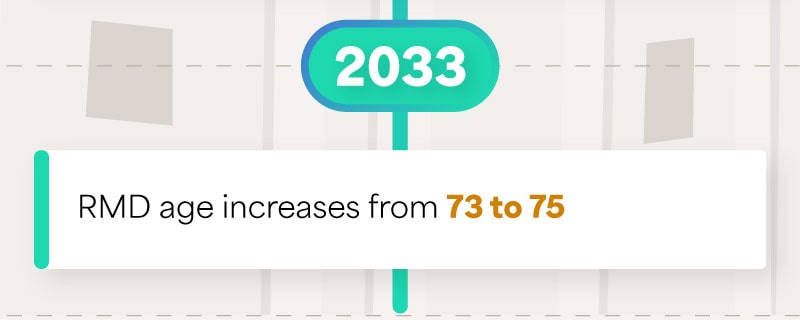 Related Content
A growing number of Americans are pushing back the age at which they plan to retire. Or deciding not to retire at all.
It may help your business be better prepared in the event of the death of a principal or key employee.
This calculator estimates how much life insurance you would need to meet your family's needs if you were to die prematurely.