Six Surprising Facts About Retirement Confidence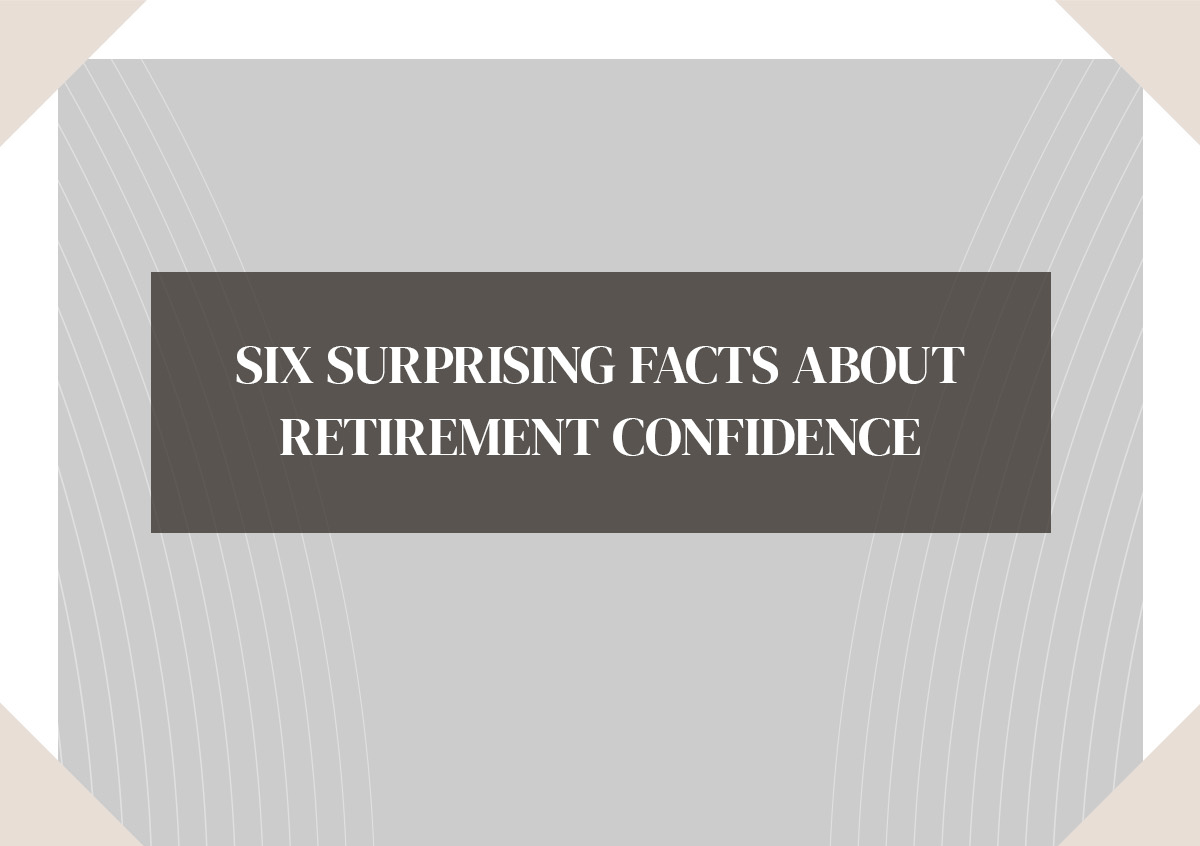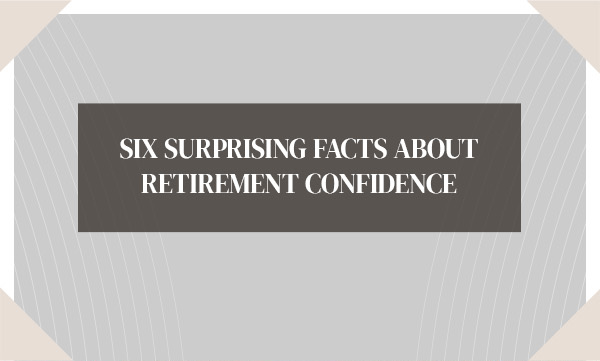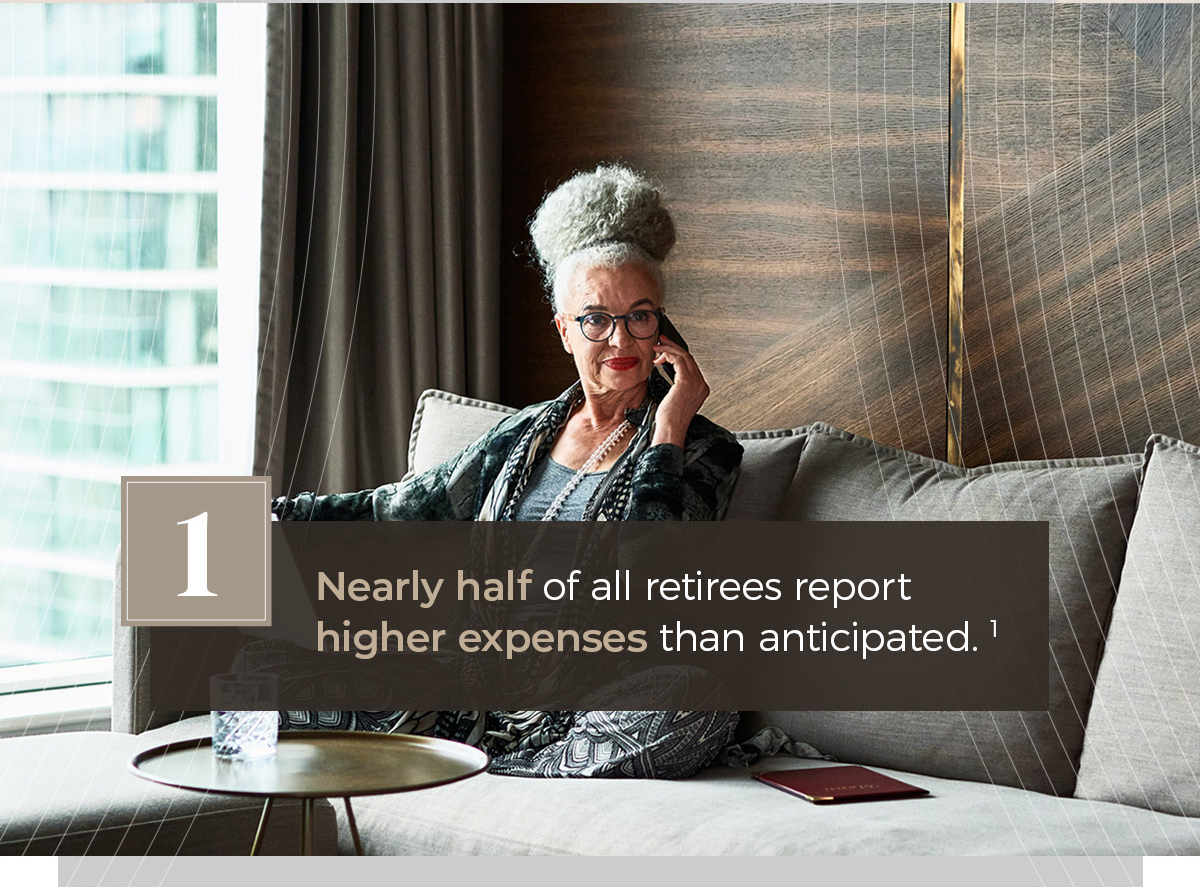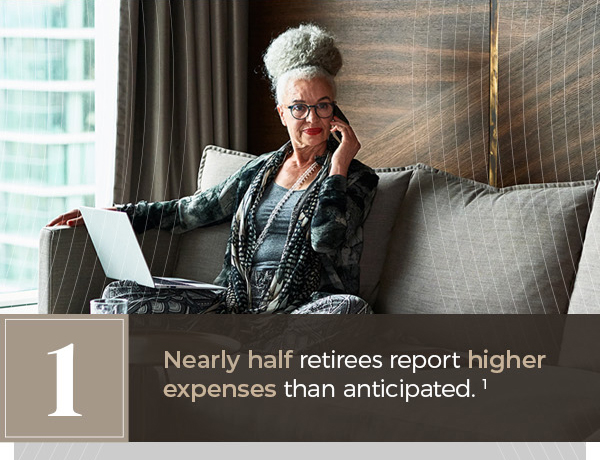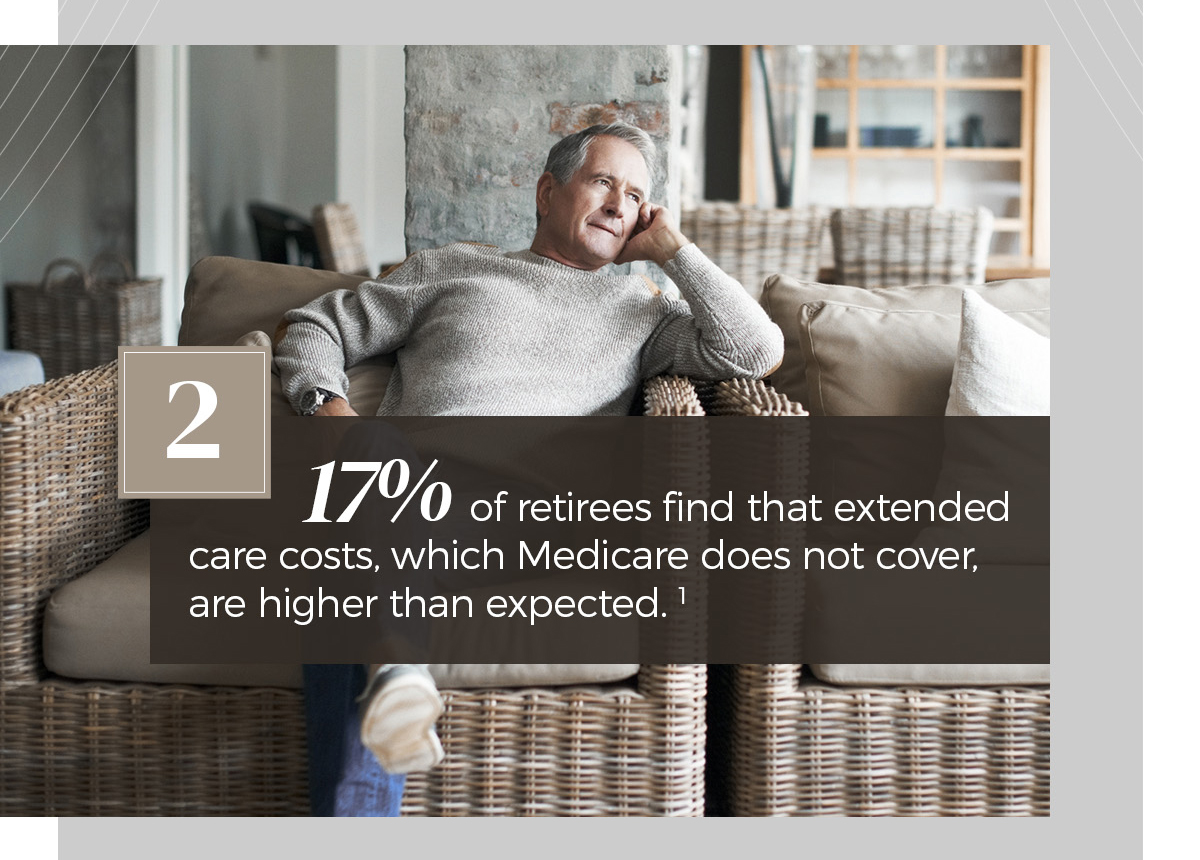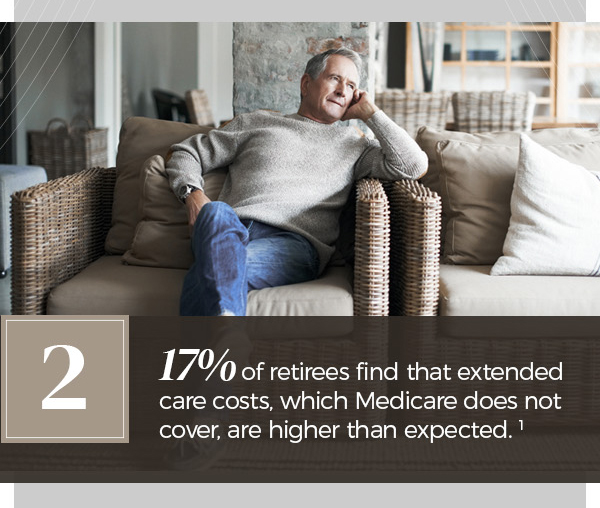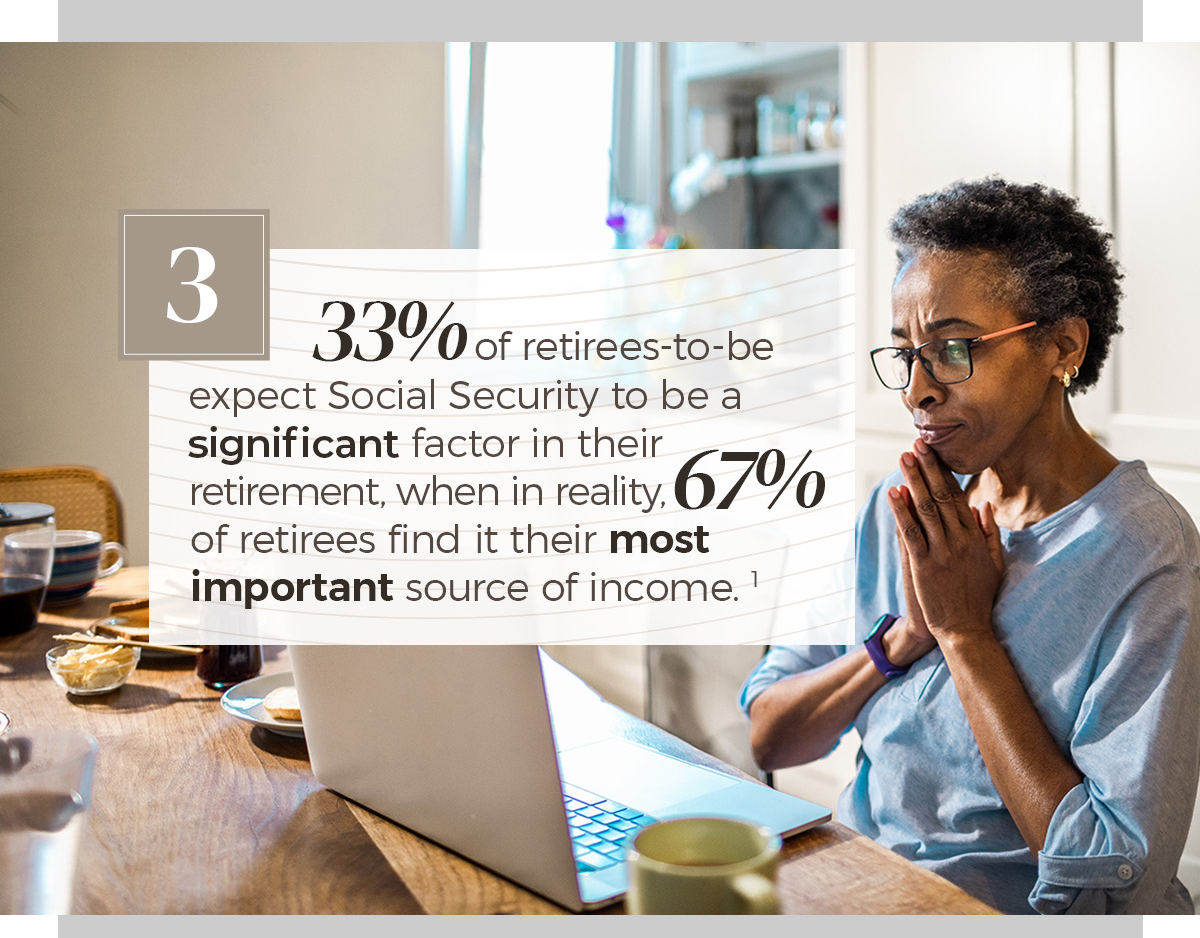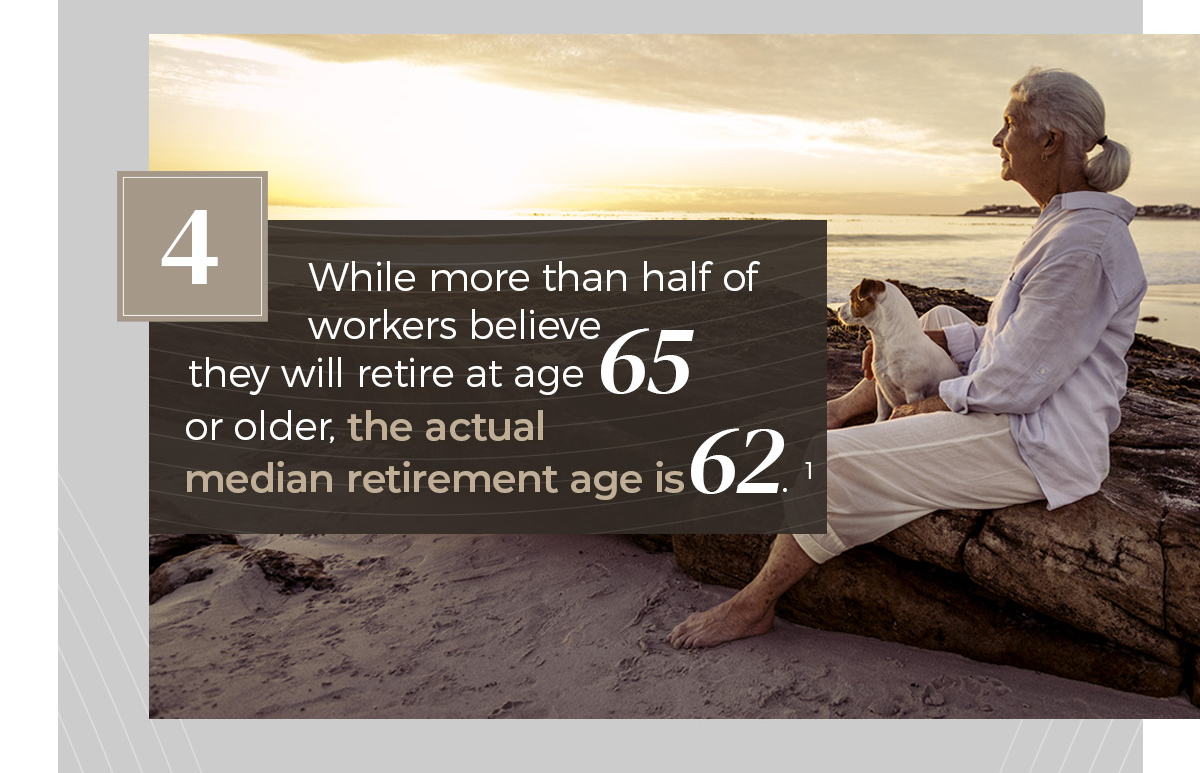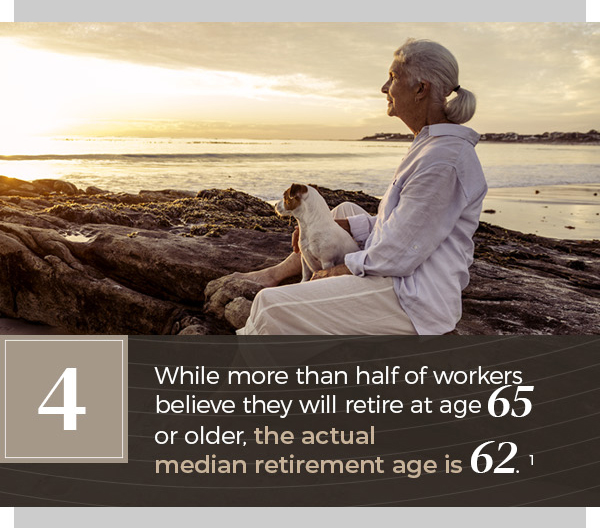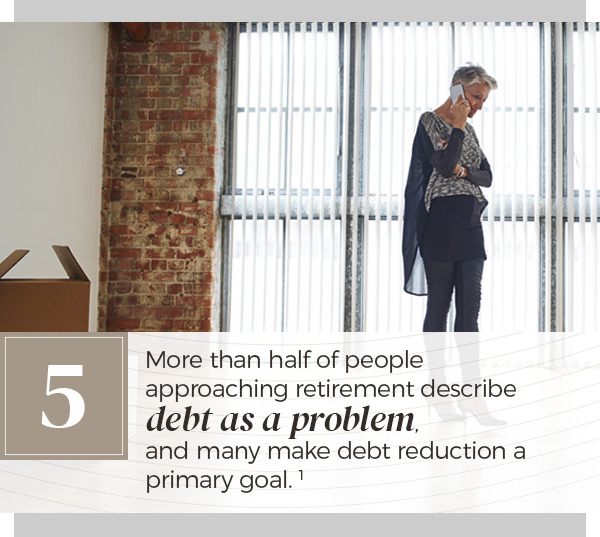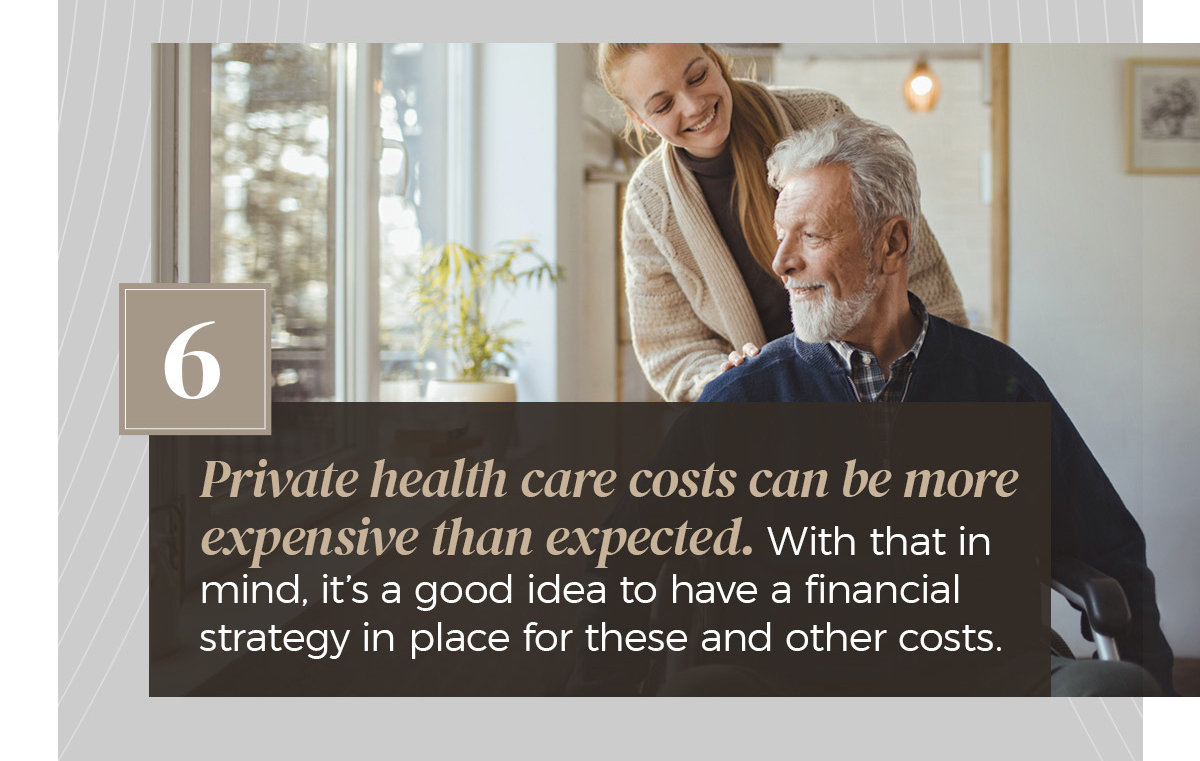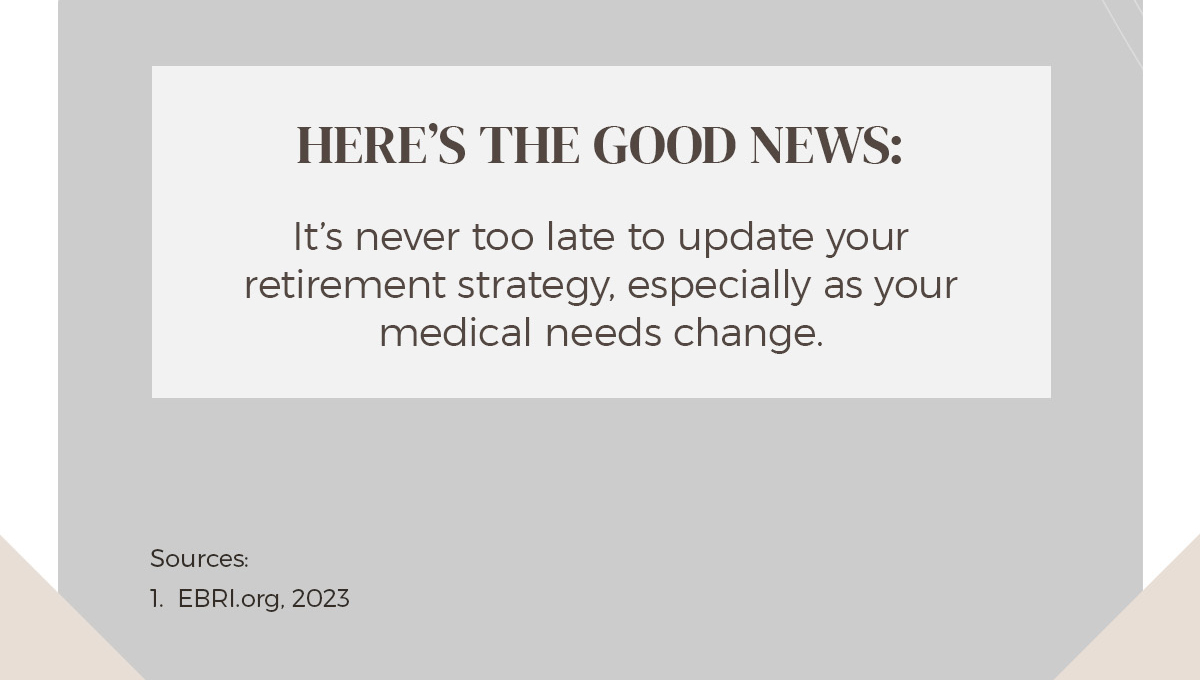 Related Content
The wise use of credit is a critical skill. These 10 questions will help you assess your skill level.
When selecting a fixed-rate mortgage, a borrower has to determine how many years to finance the loan.
In the event of an unforeseen accident or illness, disability insurance may be a good way to protect your income and savings.