How to Conquer the World - 5 Financial Strategies for Savvy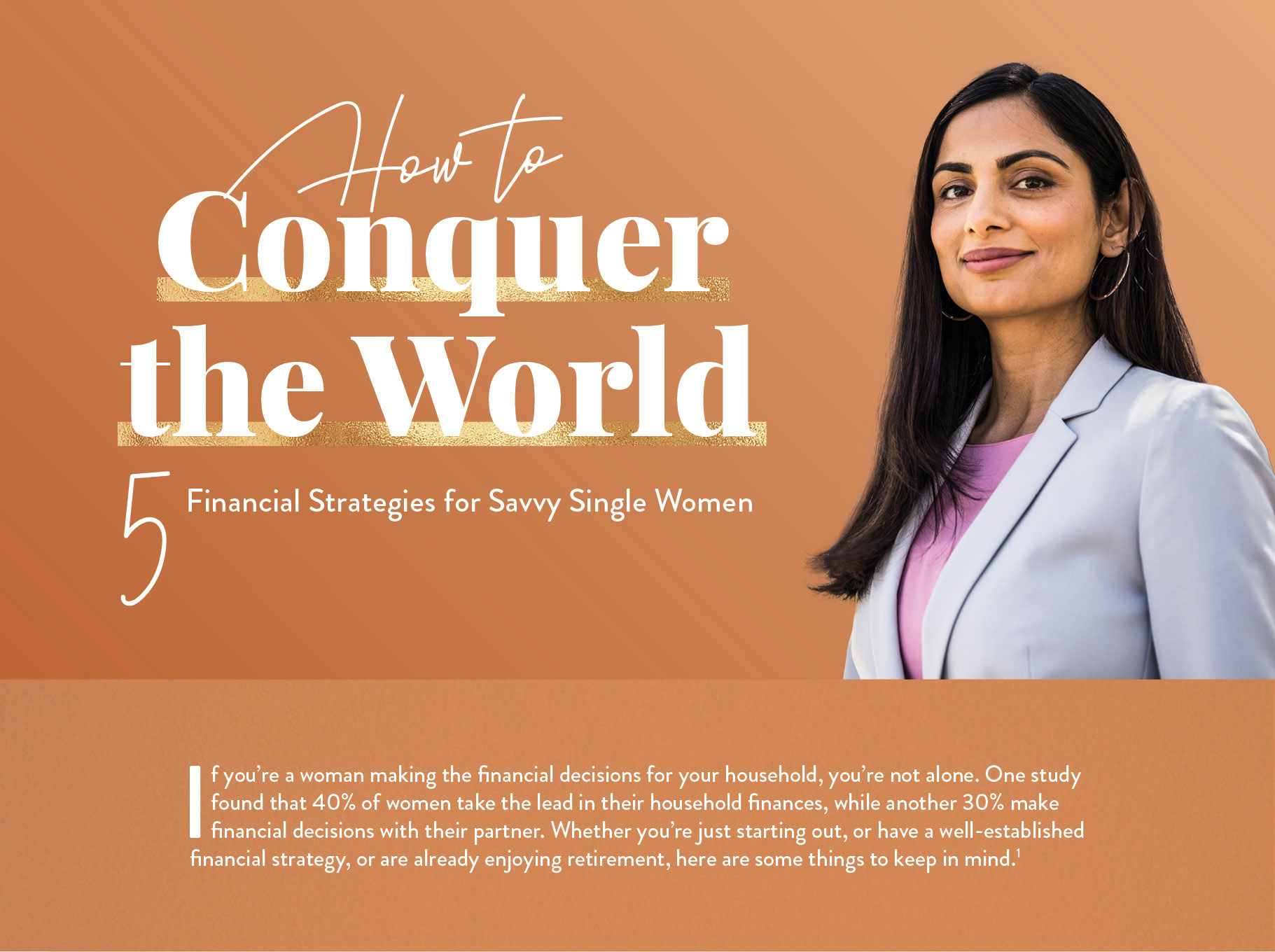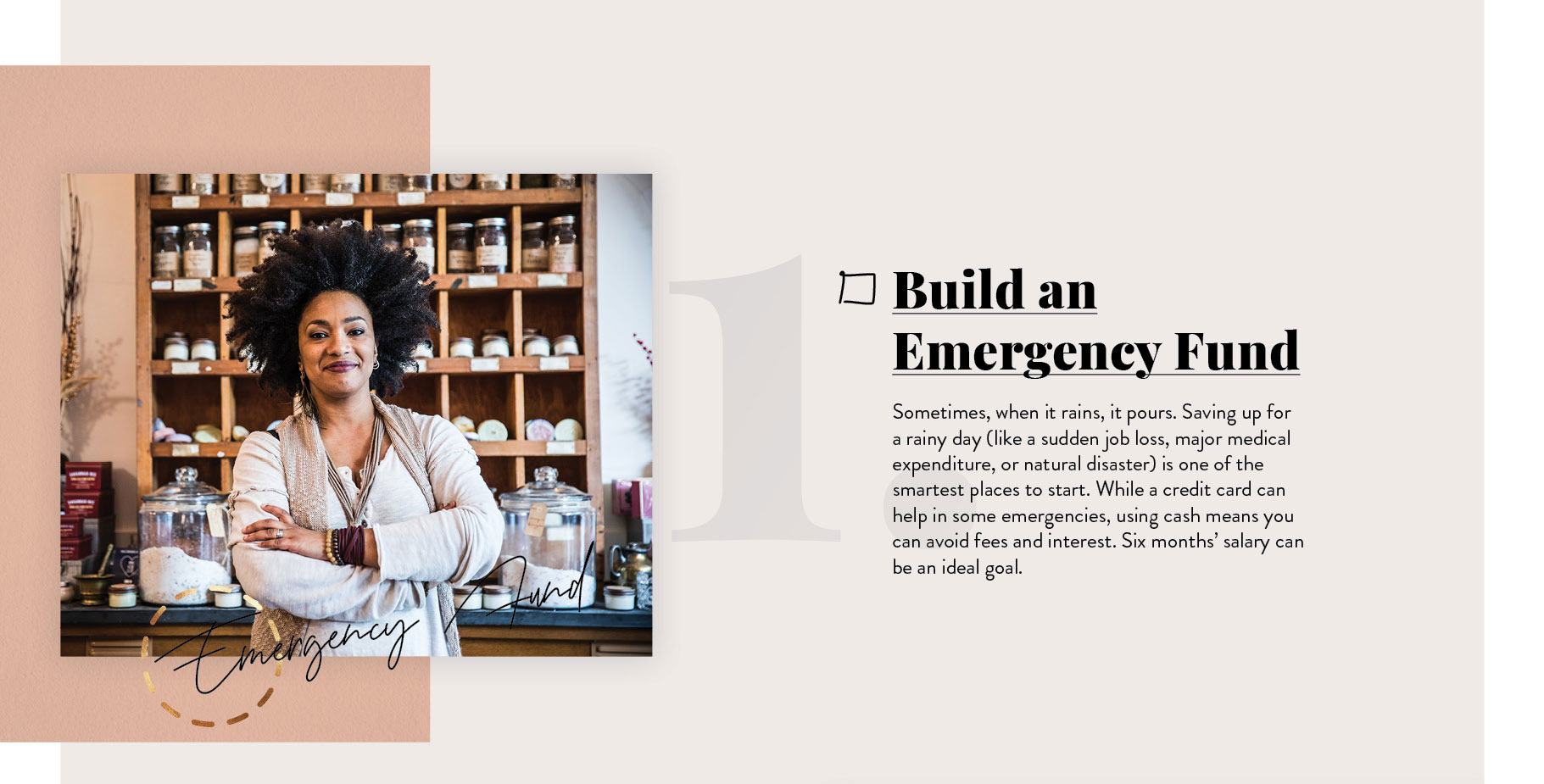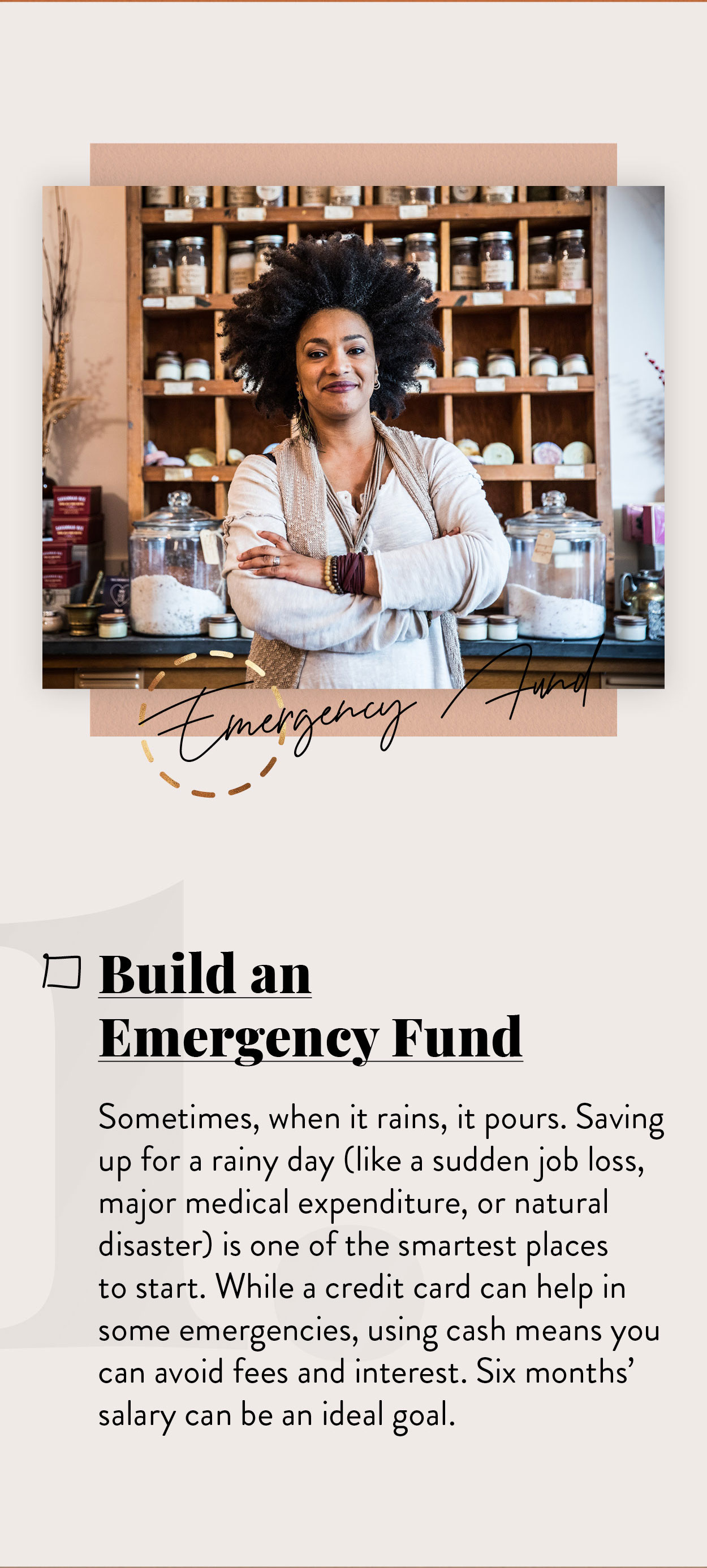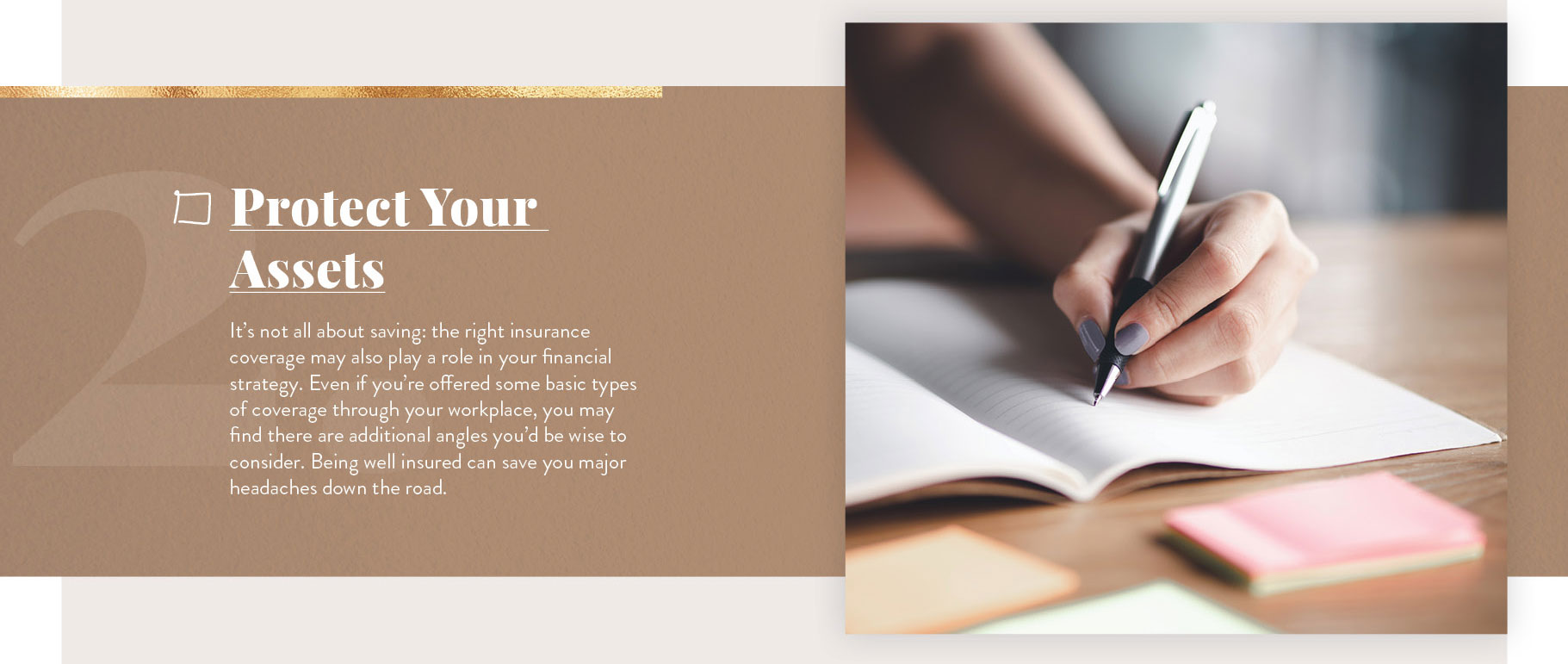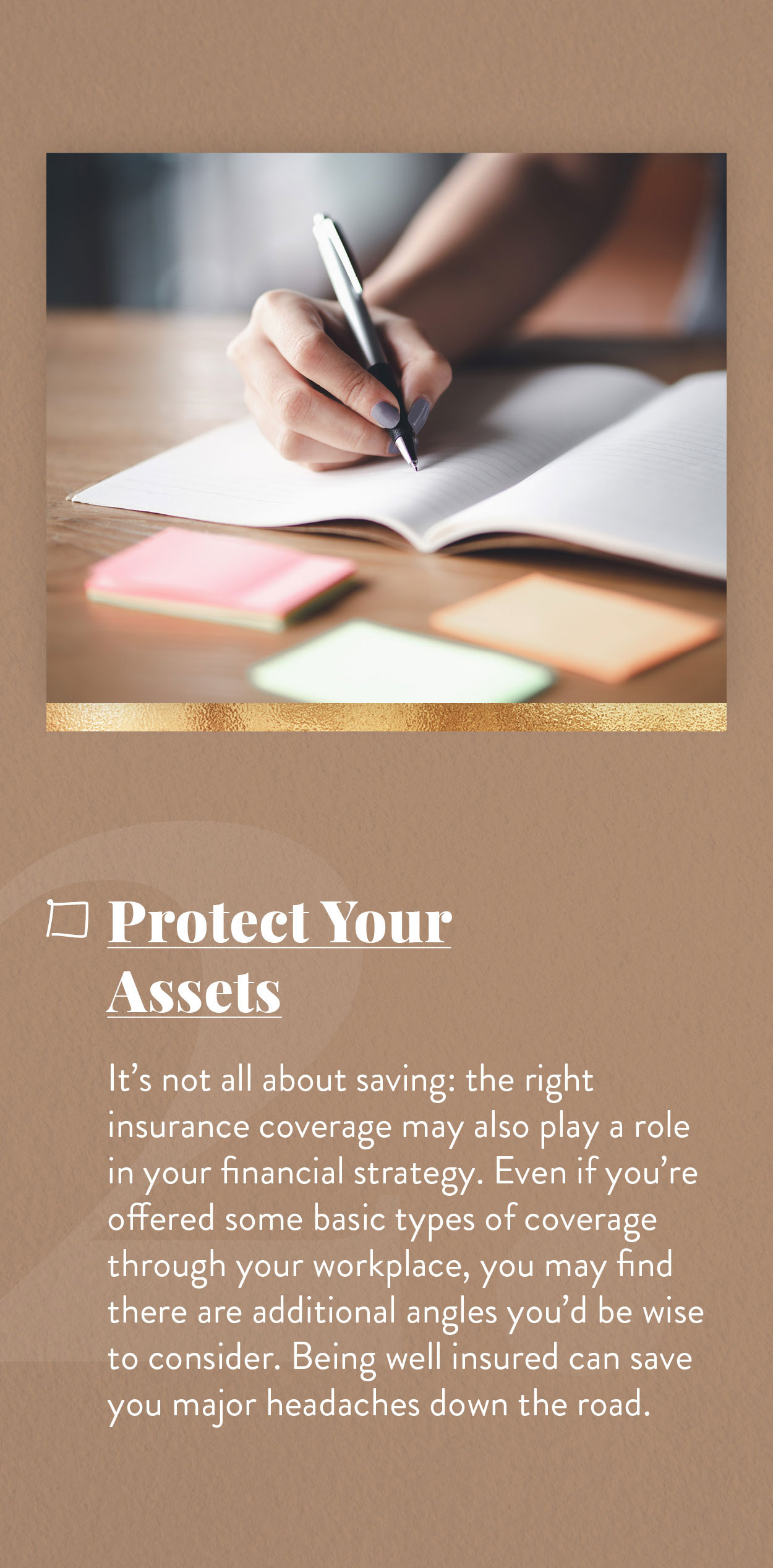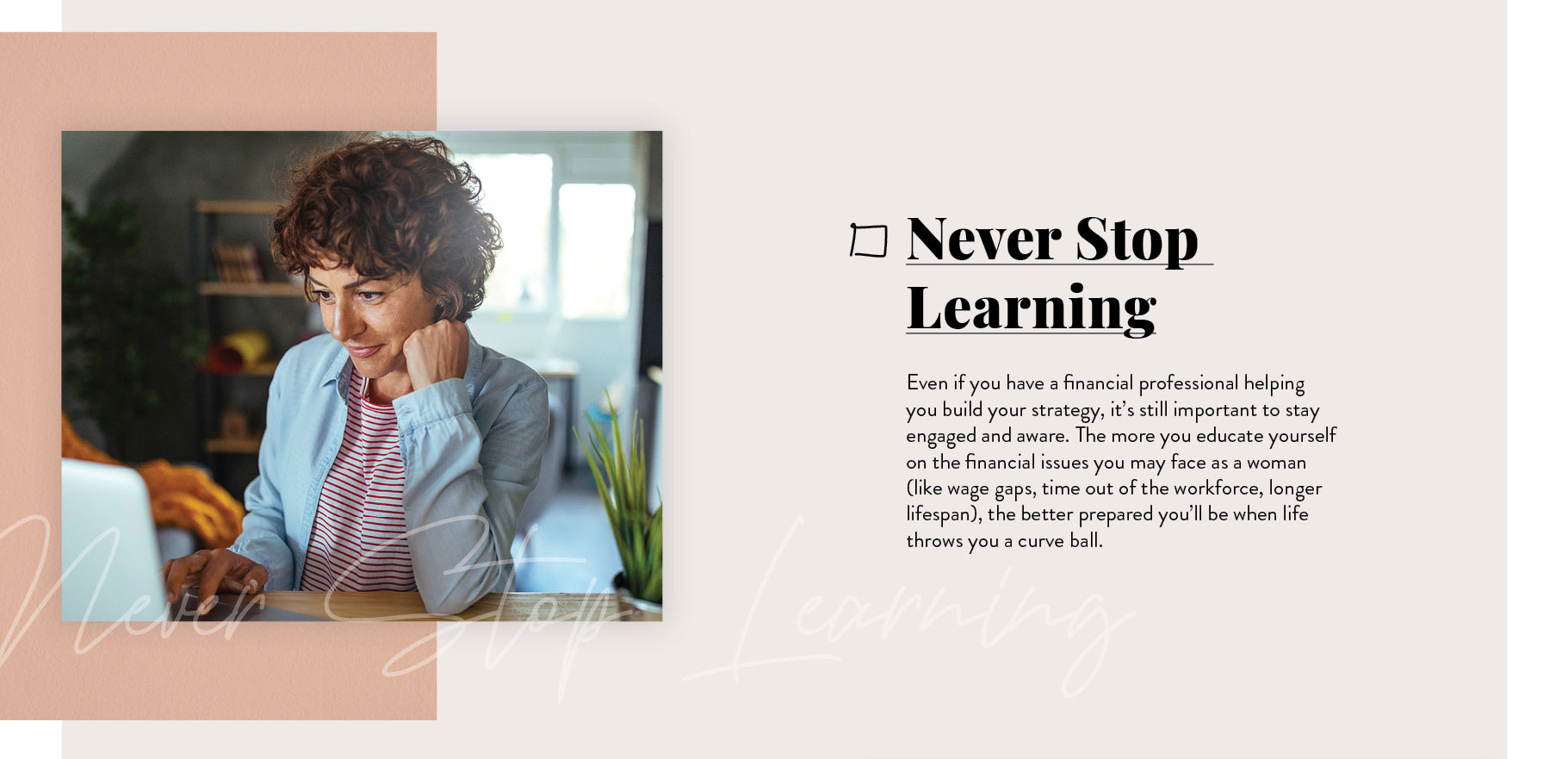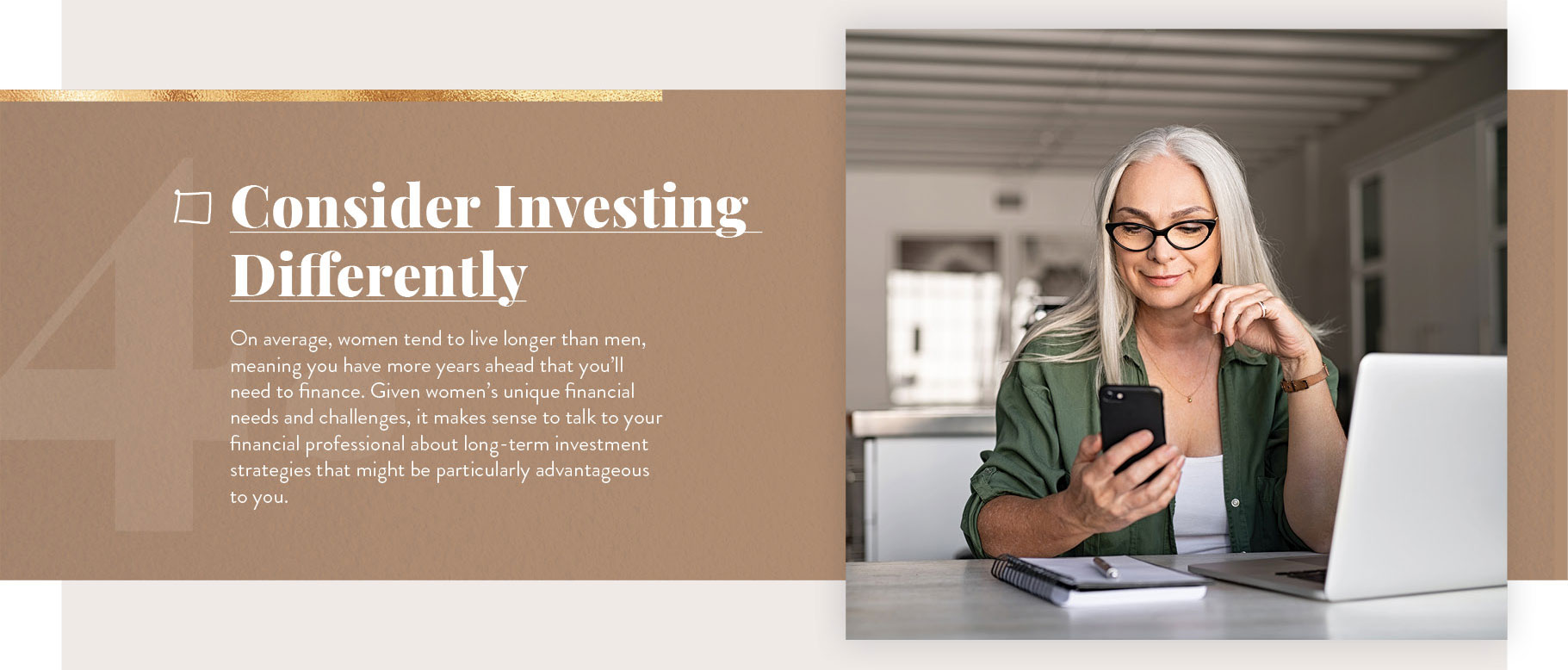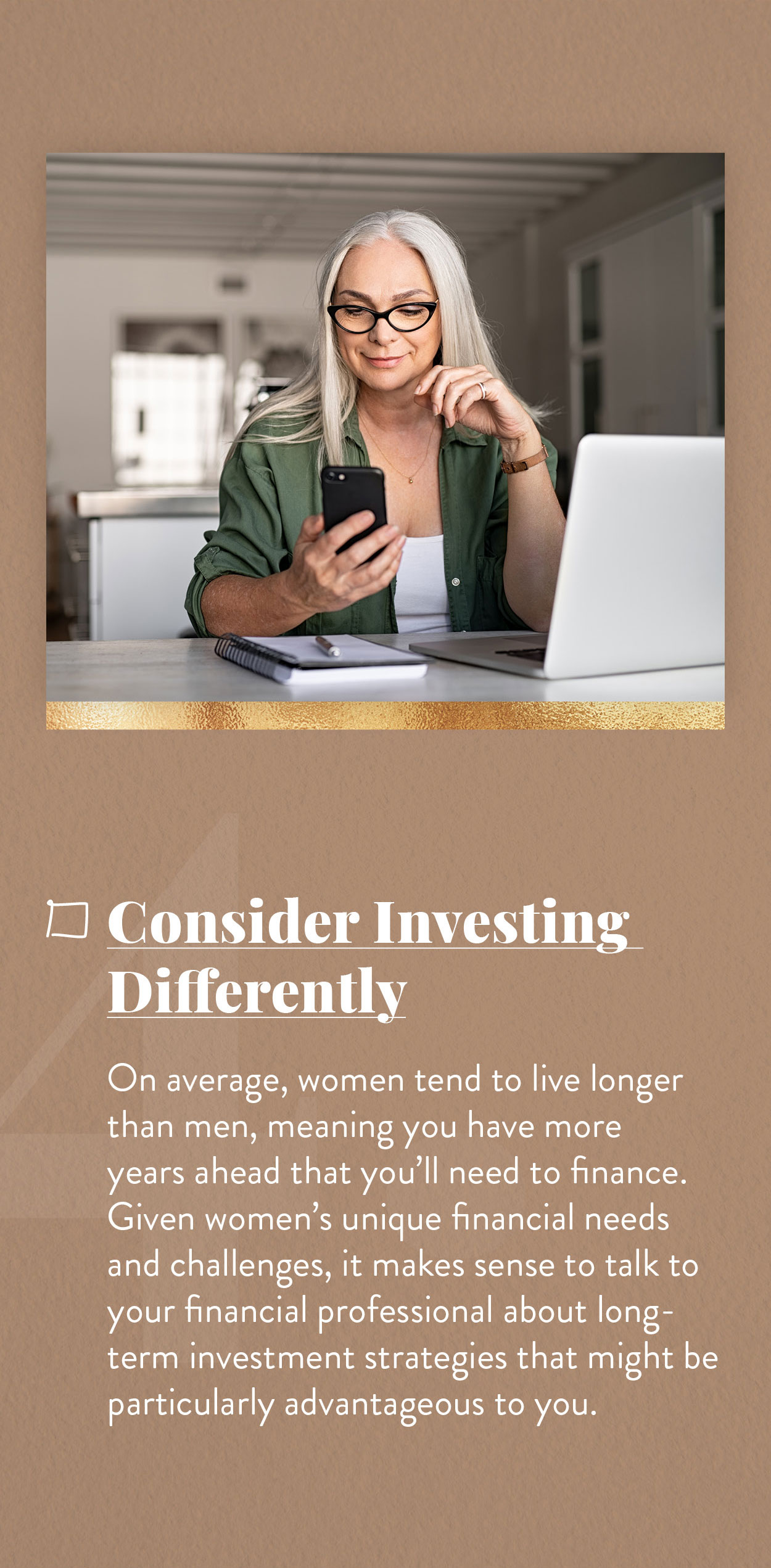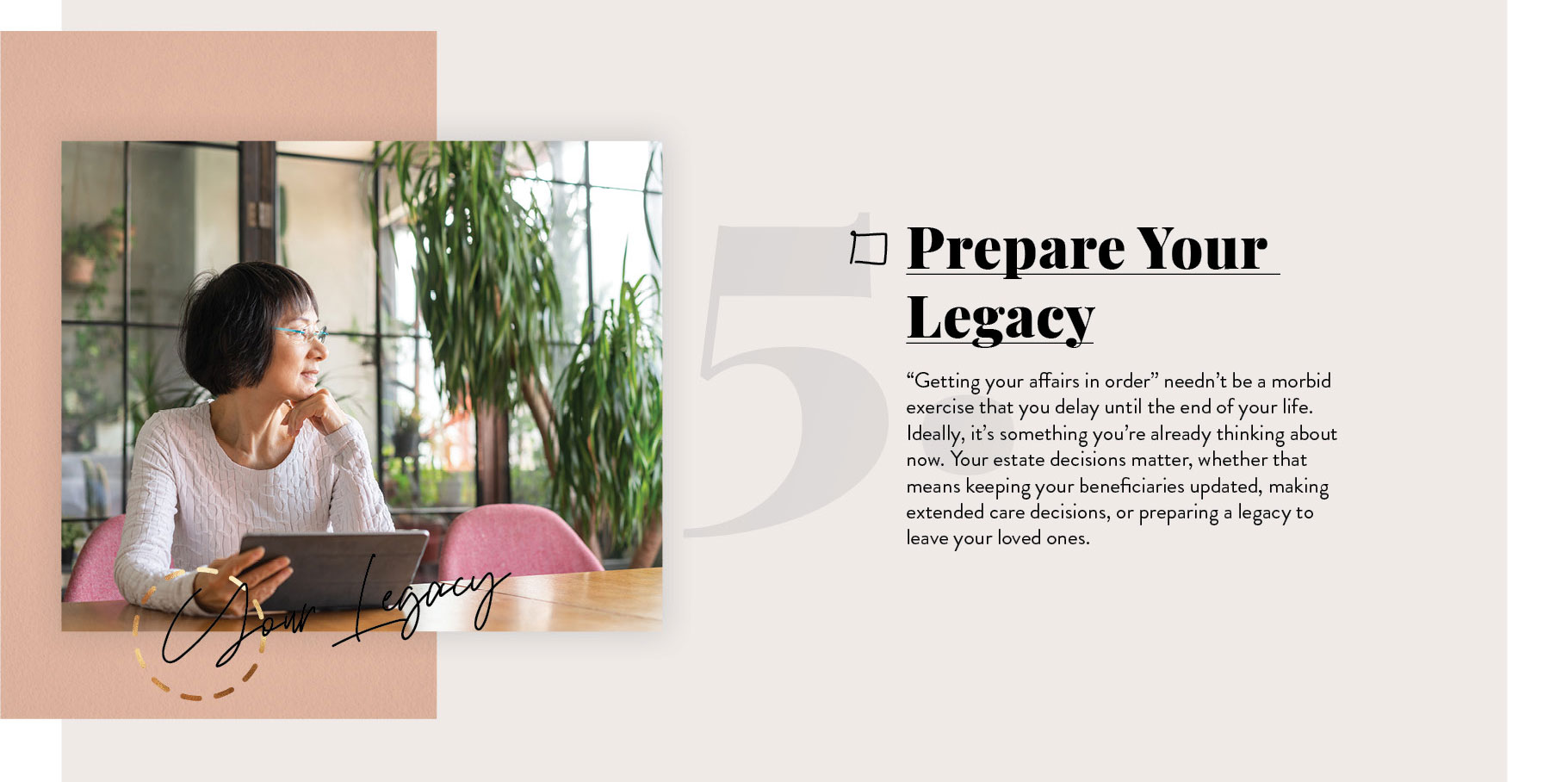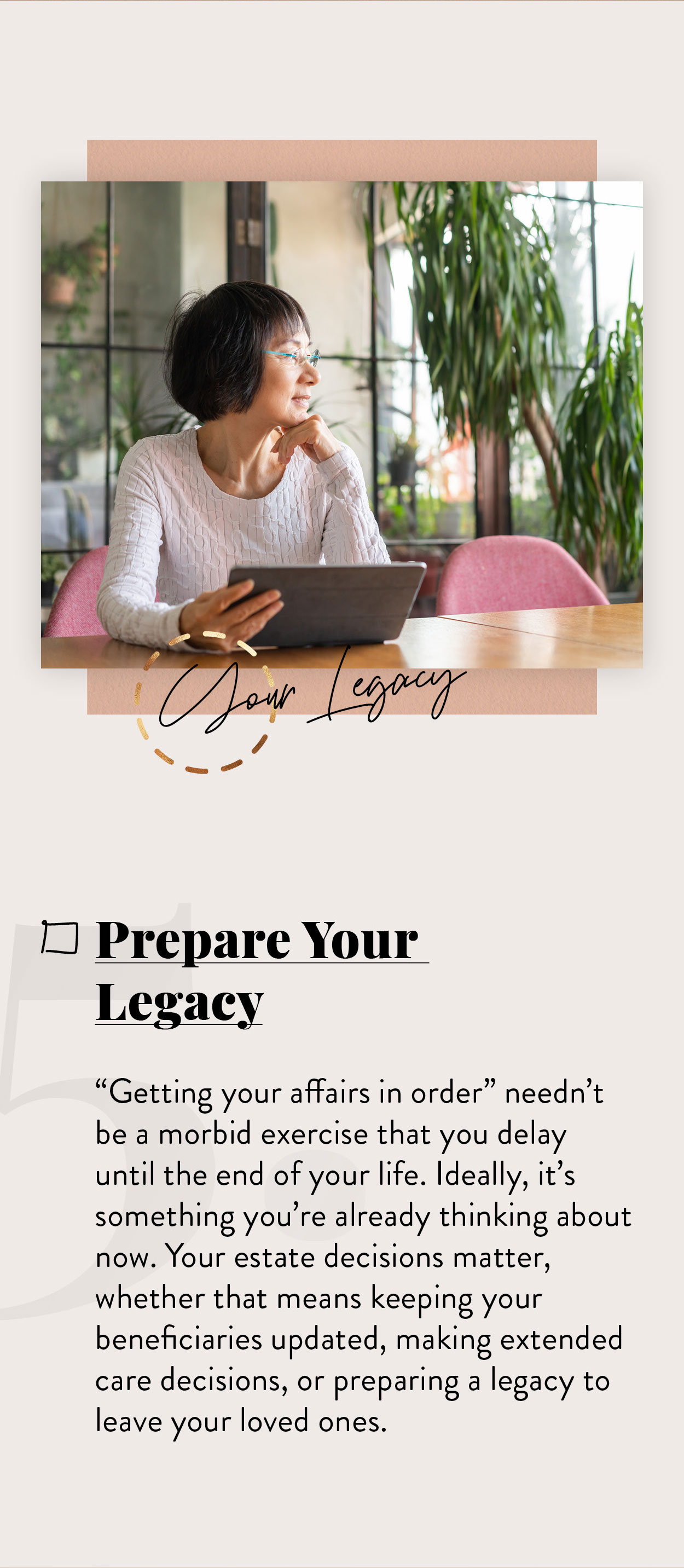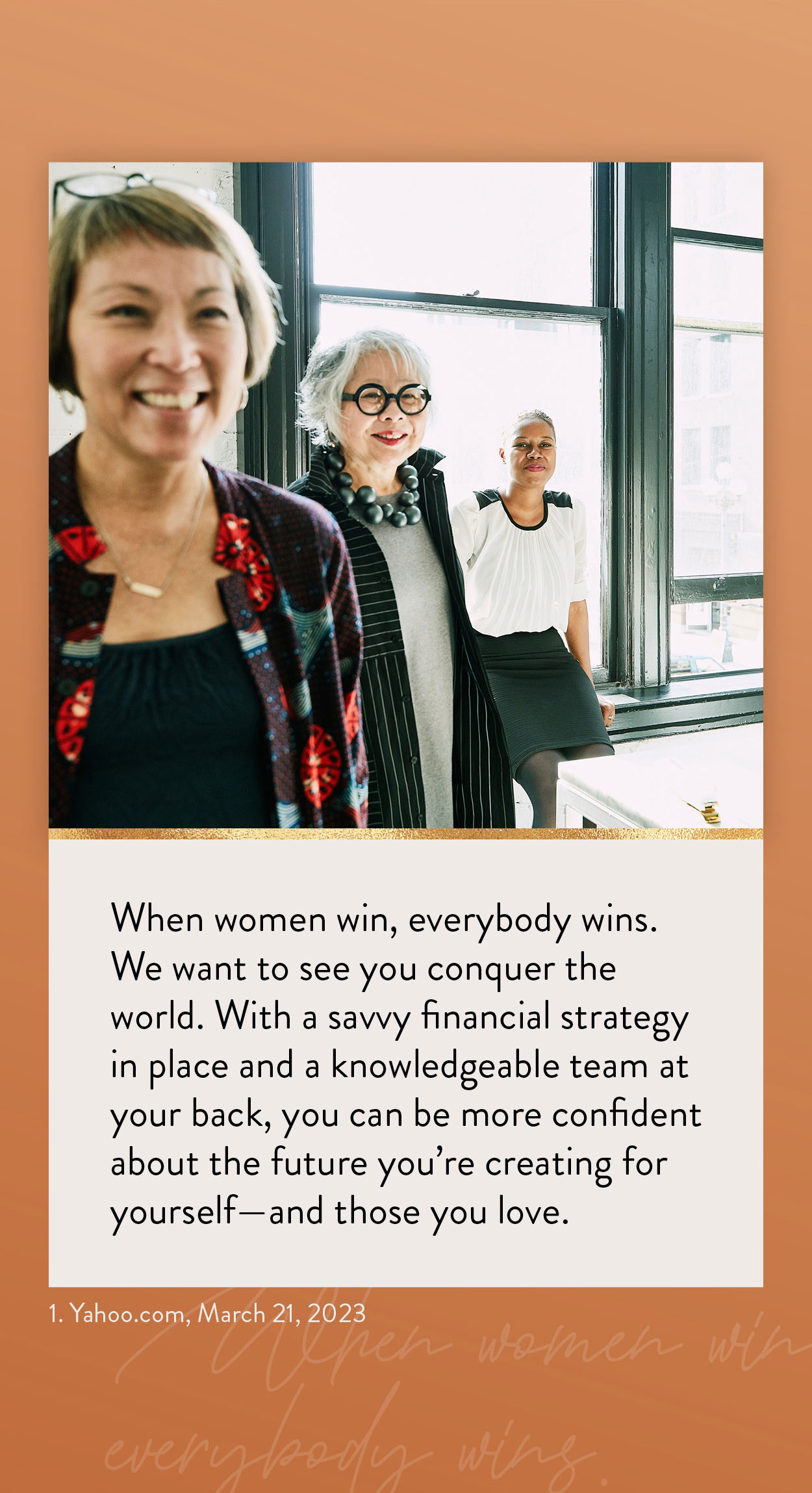 Related Content
Taking your Social Security benefits at the right time may help maximize your benefit.
Probate can be a completely public process, or it can be managed to include as little information as possible.
This short video illustrates why knowing when to retire can be a crucial part of your strategy.