What's My 2024 Tax Bracket?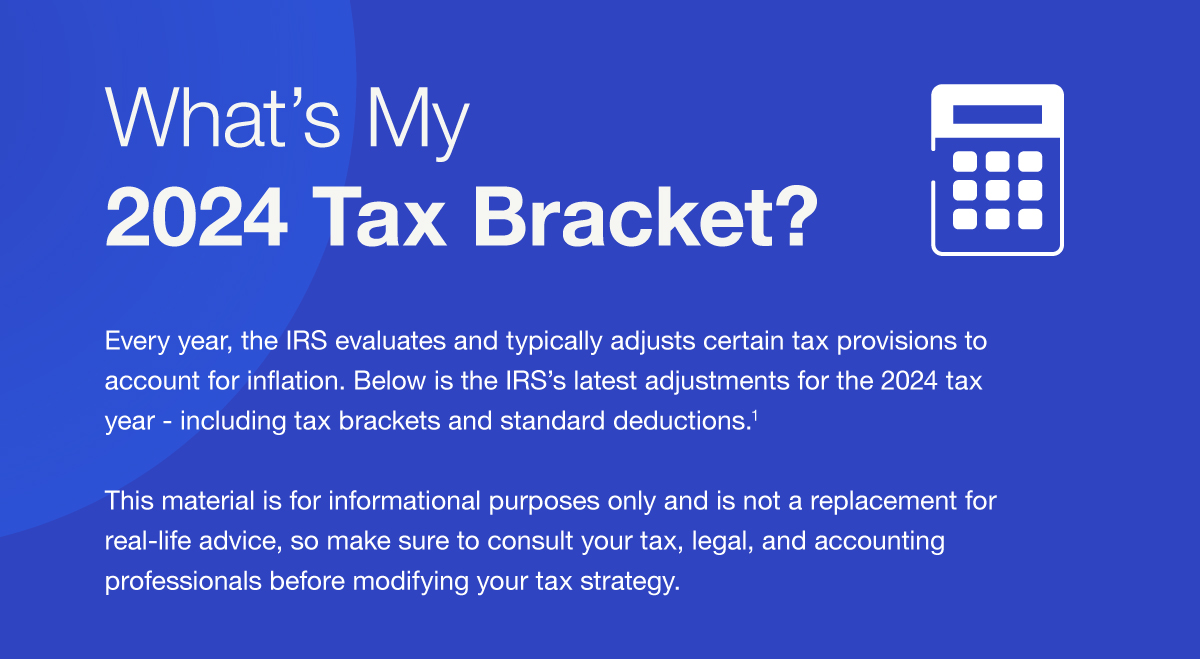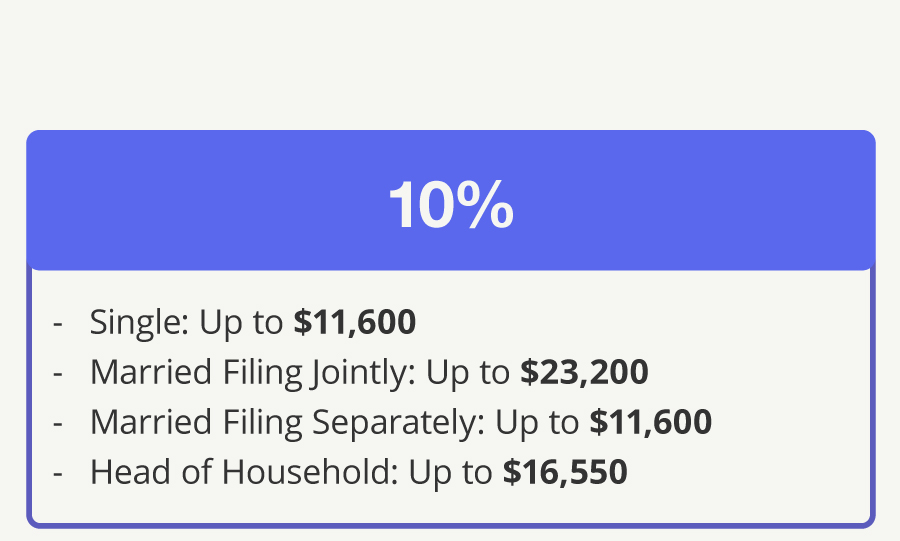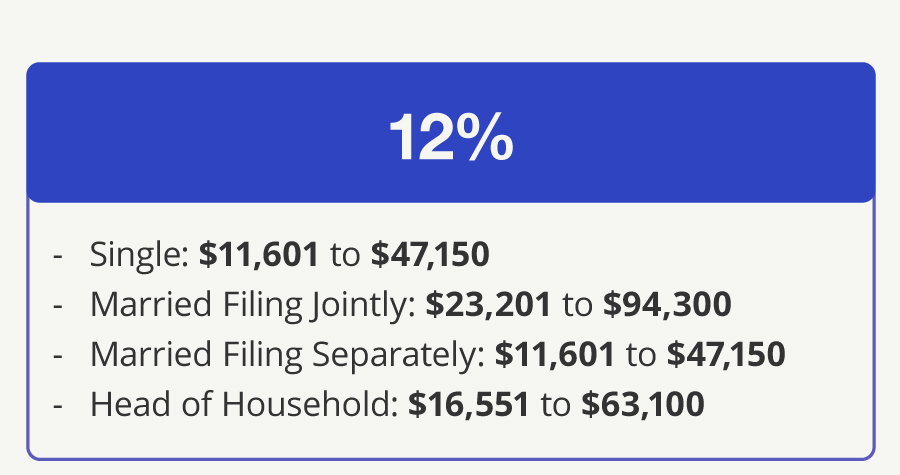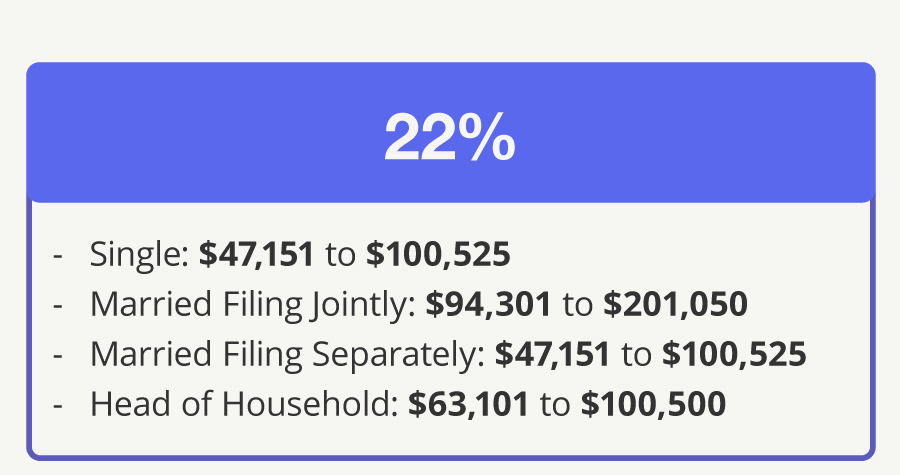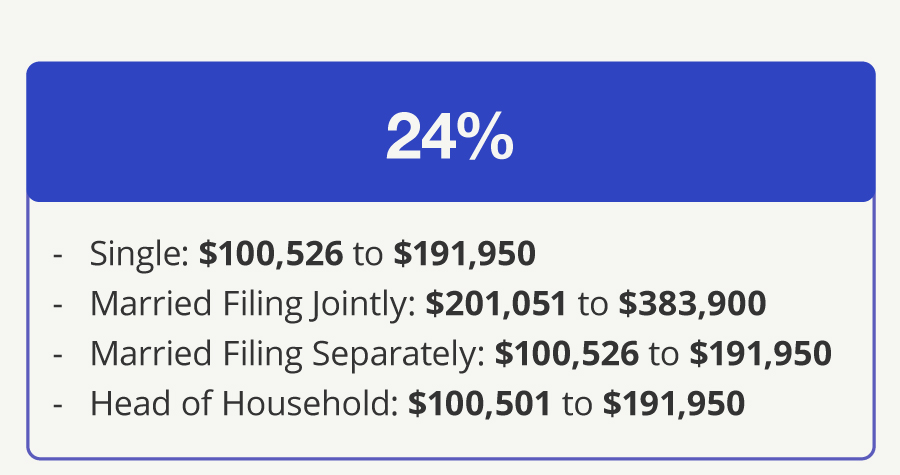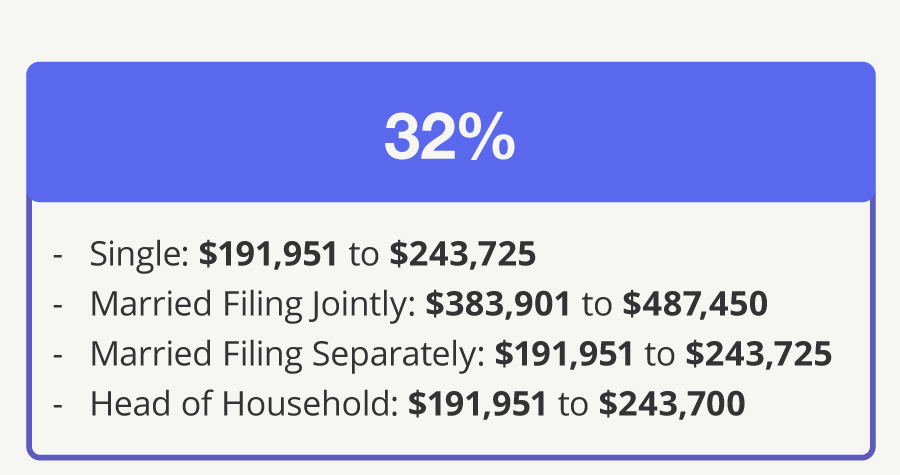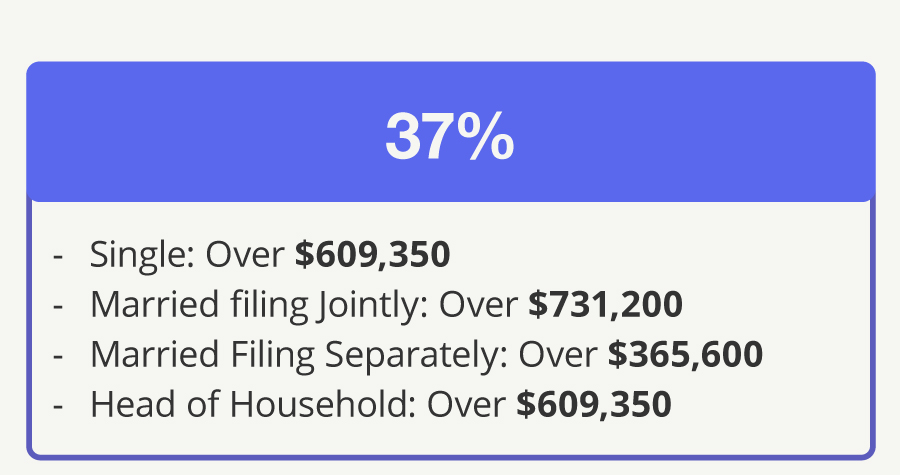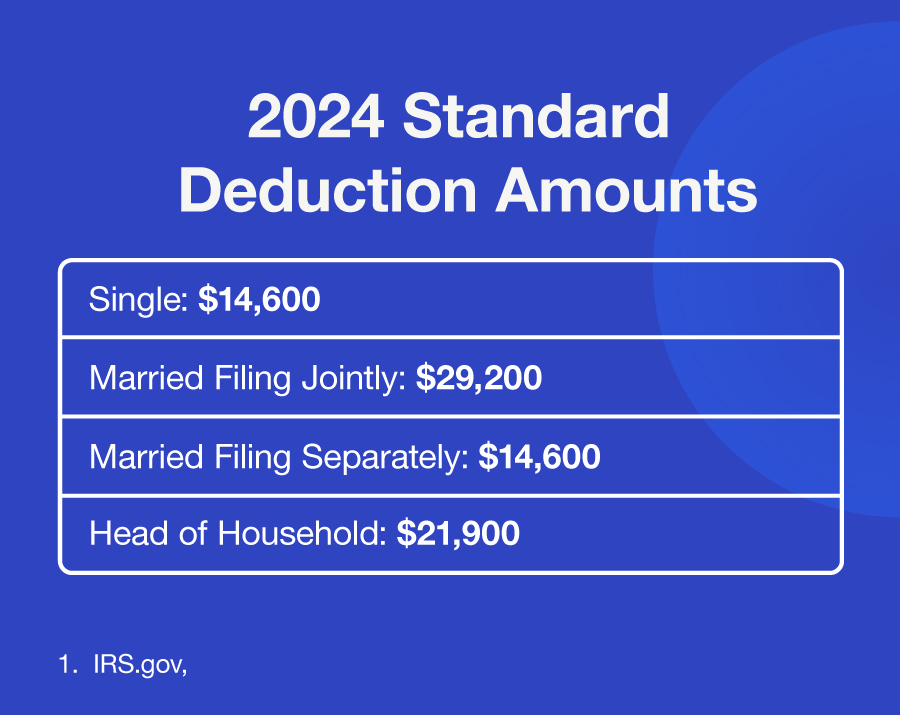 Related Content
Creating an inventory of your possessions can save you time, money and aggravation in the event you someday suffer losses.
Use this calculator to assess the potential benefits of a home mortgage deduction.
Choosing to bear the financial burden of an adverse event is called self-insuring. Do you know what that entails?