What's My 2023 Tax Bracket?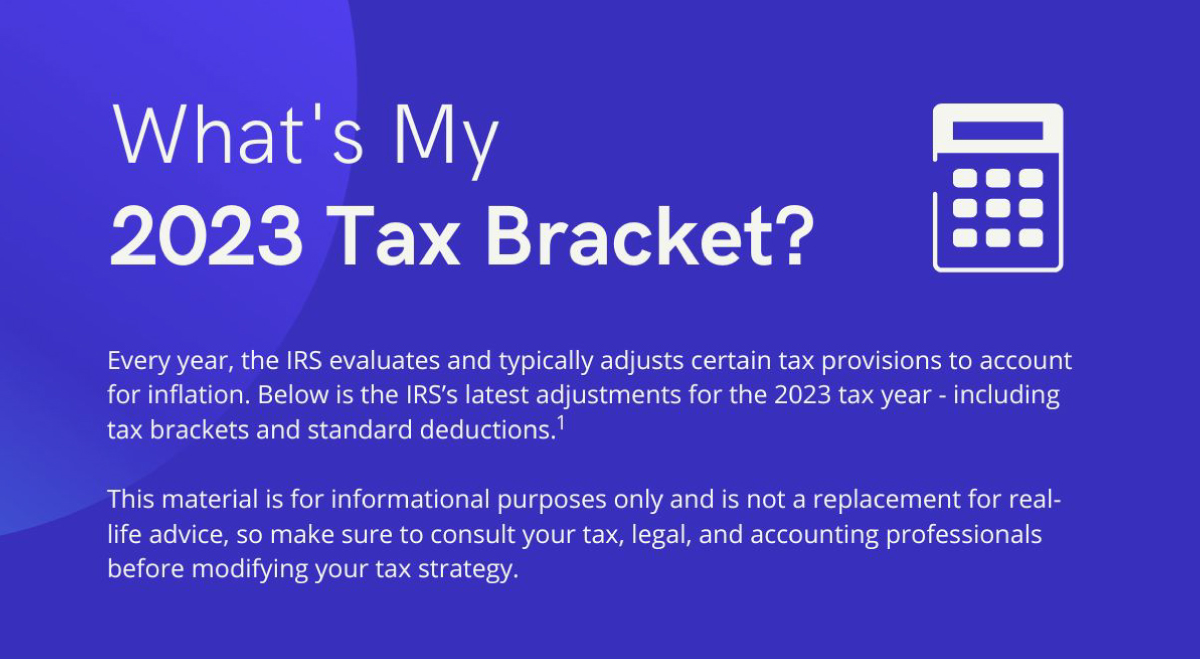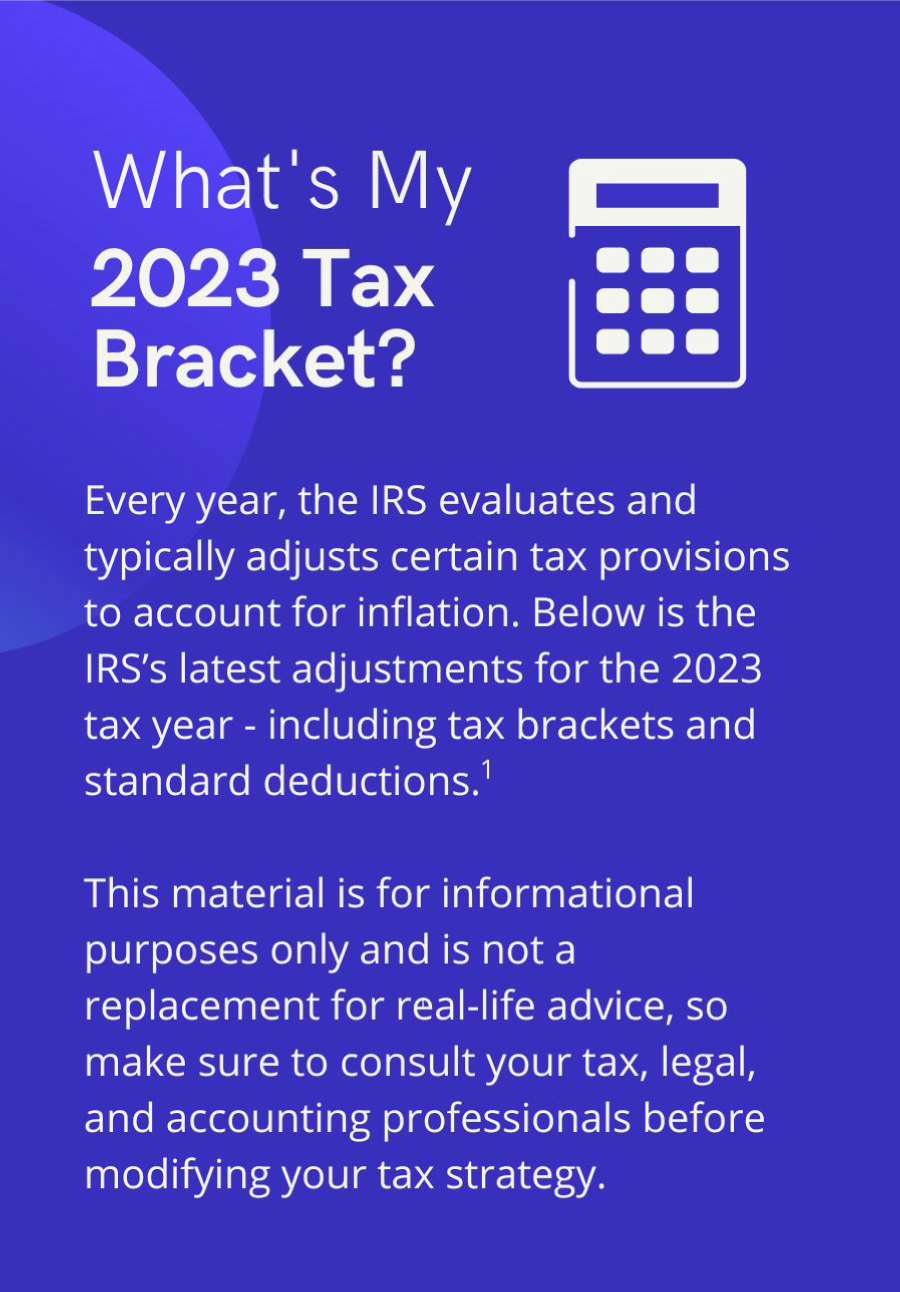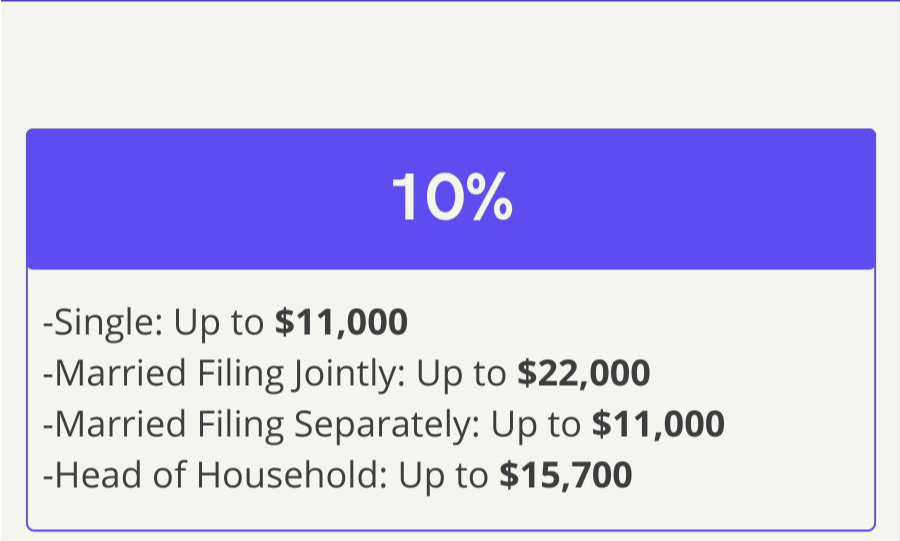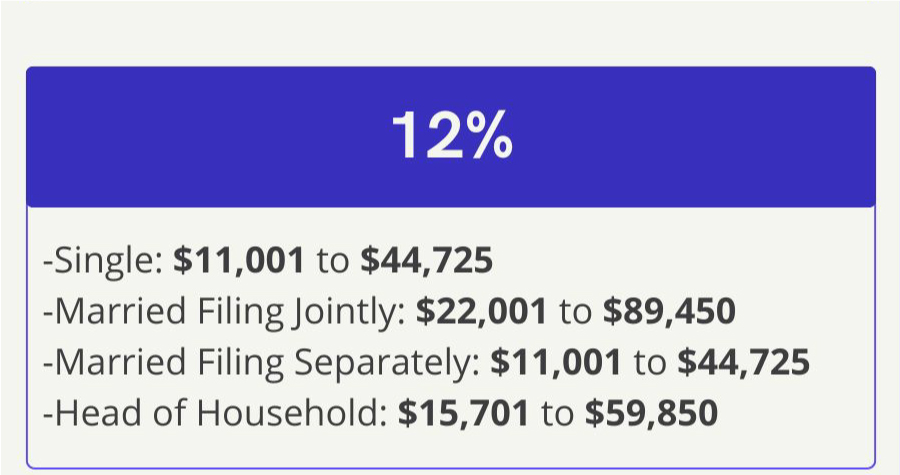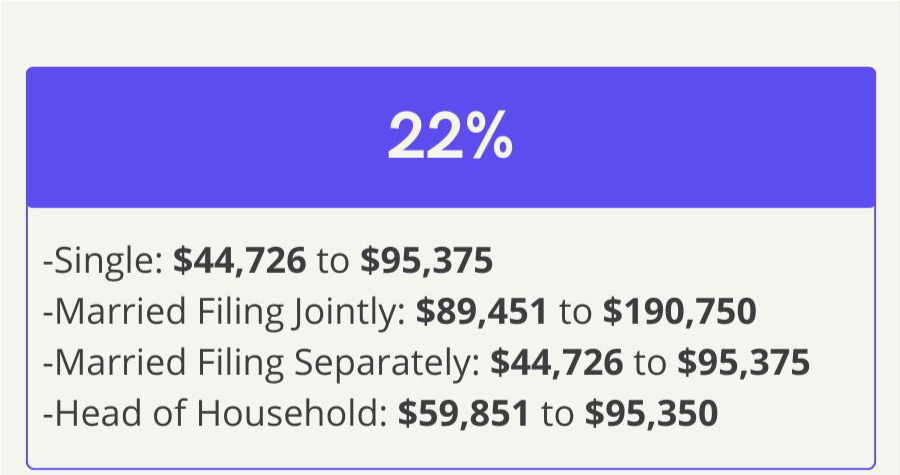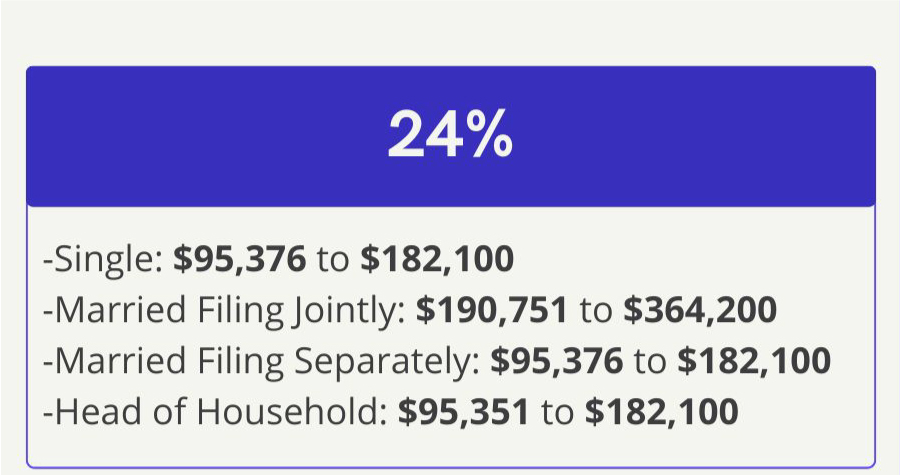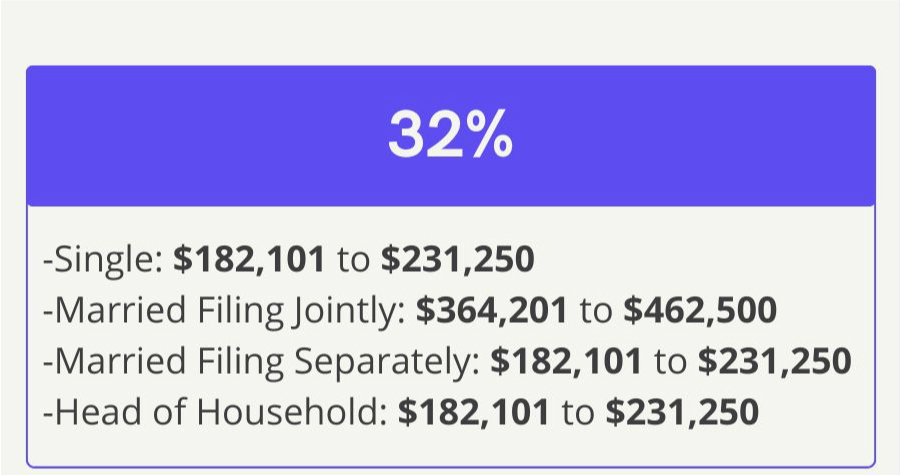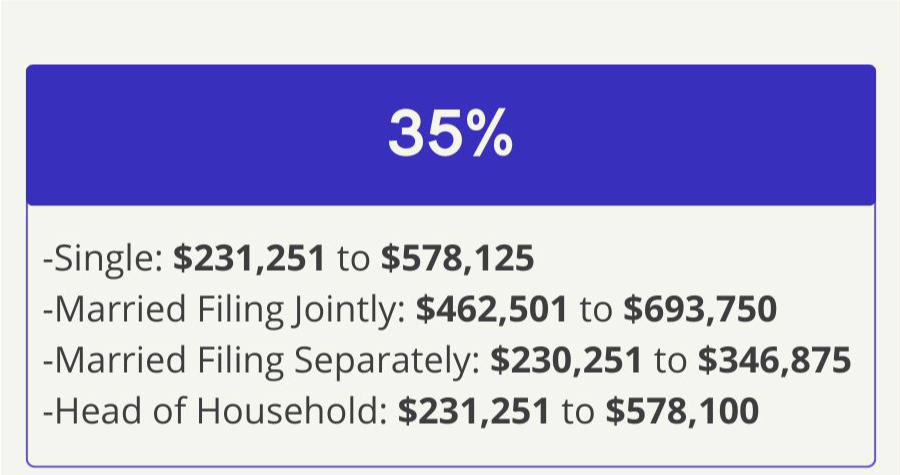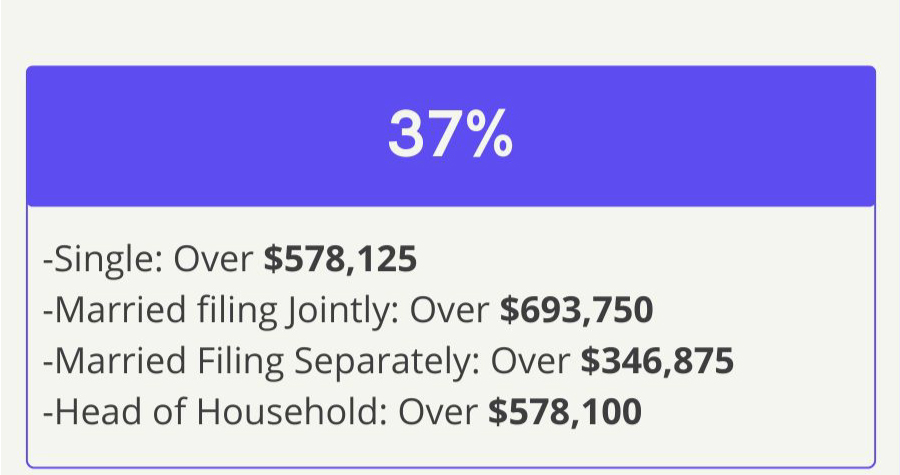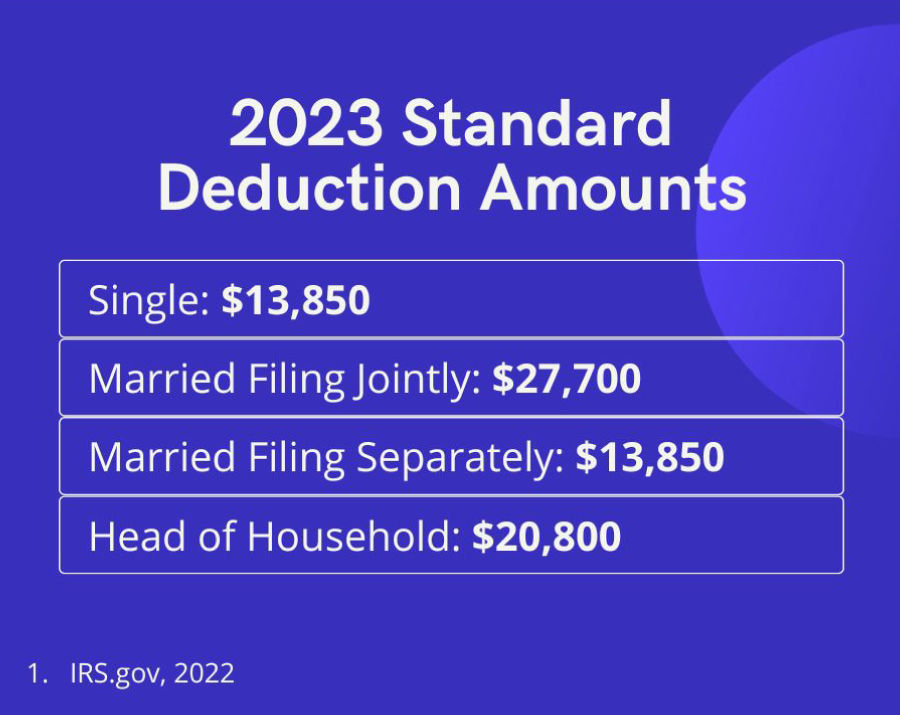 Related Content
How low can you go? We're not talking about the limbo. We're referring to sovereign bond rates.
It's important to insure the life of a stay-at-home parent to protect the value they bring to the family.
Coverage checkup. Is disability coverage from your employer enough?